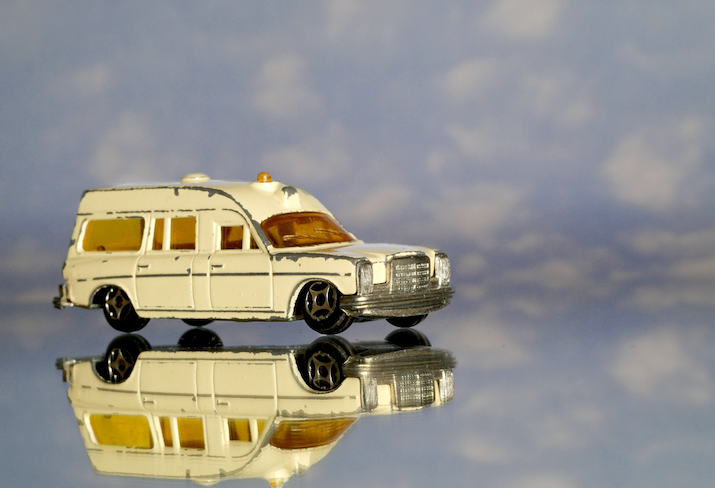 Rotman Dialogue with James Wilson: Philosophy for Public Health and Public Policy
22 September 2022, 3:00 pm

-

4:30 pm

EDT
Making wise ethical choices is difficult. So, a crucial task of ethical theory is to make such decision-making easier, but without falsifying, or over-simplifying the choices to be made. The difficult question is what counts as good simplification, and what counts as over-simplification. This Rotman Dialogue discusses the theory and practice of making ethical public policy with Prof James Wilson, drawing on Chapters 3 and 4 of his new book Philosophy for Public Health and Public Policy (OUP 2021).
Event Format
Rotman Dialogues are events based on a specific book or reading, that are facilitated by Institute graduate students. Conducted much as an author-meets-critics event, these informal discussions begin with a brief introduction by the author, followed by questions from the one or two graduate students chairing the session. Finally, the dialogue is opened up to everyone in attendance.
About the Reading
CHAPTER 3
This chapter draws out the implications of an often overlooked feature of many philosophical methods. Methods which rely heavily on abstraction and simplification face a double challenge of translation. First, the ethically relevant features of a situation that gives rise to an ethical problem need to be translated into a simplified and abstract form for philosophical analysis. Second, once the thinking has been done on the simplified and abstract analogue of the ethical problem, these results then need to be translated back into a form that can shape wise responses to the real-world problem that called for ethical reflection in the first place. The main challenge, which philosophers have barely begun to address, is whether, and if so, how insights can be accurately preserved across this double process of translation.
CHAPTER 4
This chapter argues that recognising the importance of the problem of translation is only the beginning of the rethinking required for a rigorous philosophy of public policy. Philosophers should also recognise that social processes are complex systems that are in important aspects performative. What counts as a breach of trust, or a violation of privacy, is not something that can be discovered once and for all, but is partly constituted by social norms and individual expectations, which will themselves change in response to government policy and broader social dynamics. In a wide range of cases, ethical problems and their solutions exist only in relation to human cultural formations. Performativity thus challenges the idea that the ethical reality into which philosophers are trying to gain insights is static and discoverable. We need a more dynamic model in which the role of philosophers and policymakers is to shape norms, aspirations, and institutions iteratively in ways that are progressive given our current understanding.
Author Profile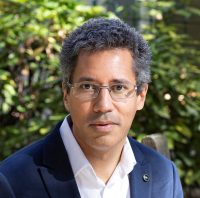 James Wilson is Professor of Philosophy at University College London, where he is also Co-Director of the Health Humanities Centre. He has published widely on public health ethics, the philosophy of public policy, and on the ownership and governance of ideas and information. His research uses philosophy to help resolve practical problems, and uses practical problems to investigate gaps and weaknesses in existing philosophical theories. His book Philosophy for Public Health and Public Policy: Beyond the Neglectful State was published in 2021 by Oxford University Press. He provides ethics advice to a range of public sector organisations in the UK, including as a member of the National Data Guardian's Panel, and his advice has led to a number of practical changes in how patient data is shared in England's National Health Service. He is an Associate Editor at the journal MIND.
Commentators
Zoe Ritchie (Doctoral Student; Health and Rehabilitation Sciences Program)
Pepijn Al (Doctoral Student; Department of Philosophy)
Additional Event with James Wilson
In addition to this Rotman Dialogue, please also join us for a lecture by James Wilson titled, What makes a health system good? From cost-effectiveness analysis to ethical optimisation in health systems.
Registration & Attendance:
Attendance is free, but for planning purposes and due to space constraints, advance registration is required.
Share This, Choose Your Platform!