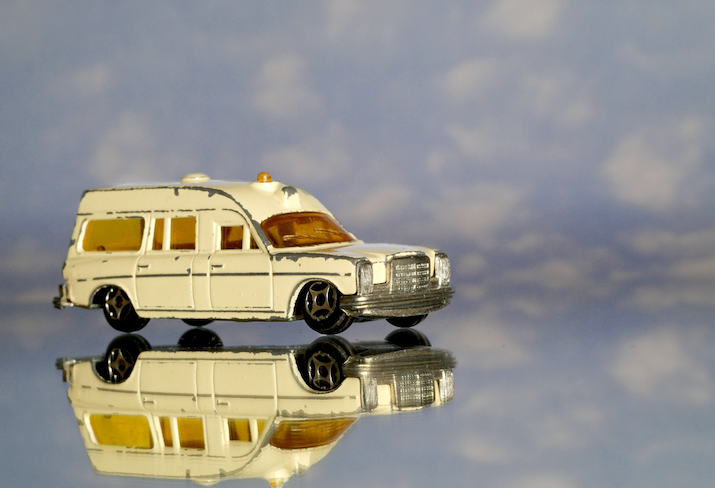 James Wilson: What makes a health system good? From cost-effectiveness analysis to ethical optimisation in health systems
23 September 2022, 2:00 pm

-

3:30 pm

EDT
Abstract
Fair allocation of scarce healthcare resources has been much studied within philosophy and bioethics, but analysis has focused on a narrow range of cases. The Covid-19 pandemic provided significant new challenges, making powerfully visible the extent to which health systems can be fragile, and how scarcities within crucial elements of interlinked care pathways can lead to cascading failures. Health system resilience, while previously a key topic in global health, can now be seen to be a vital concern in high-income countries too. Unfortunately, mainstream philosophical approaches to the ethics of rationing and prioritisation provide little guidance for these new problems of scarcity. Indeed, the cascading failures were arguably exacerbated by earlier attempts to make health systems leaner and more efficient. This paper argues that health systems should move from simple and atomistic approaches to measuring effectiveness to approaches that are holistic both in focusing on performance at the level of the health system as a whole, and also in incorporating a wider range of ethical concerns in thinking about what makes a health system good.
Speaker Profile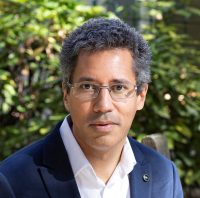 James Wilson is Professor of Philosophy at University College London, where he is also Co-Director of the Health Humanities Centre. He has published widely on public health ethics, the philosophy of public policy, and on the ownership and governance of ideas and information. His research uses philosophy to help resolve practical problems, and uses practical problems to investigate gaps and weaknesses in existing philosophical theories. His book Philosophy for Public Health and Public Policy: Beyond the Neglectful State was published in 2021 by Oxford University Press. He provides ethics advice to a range of public sector organisations in the UK, including as a member of the National Data Guardian's Panel, and his advice has led to a number of practical changes in how patient data is shared in England's National Health Service. He is an Associate Editor at the journal MIND.
Additional Event with James Wilson
In addition to this lecture on health systems, please also join us for a Rotman Dialogue with James Wilson focused on his 2021 book, Philosophy for Public Health and Public Policy: Beyond the Neglectful State.
Share This, Choose Your Platform!