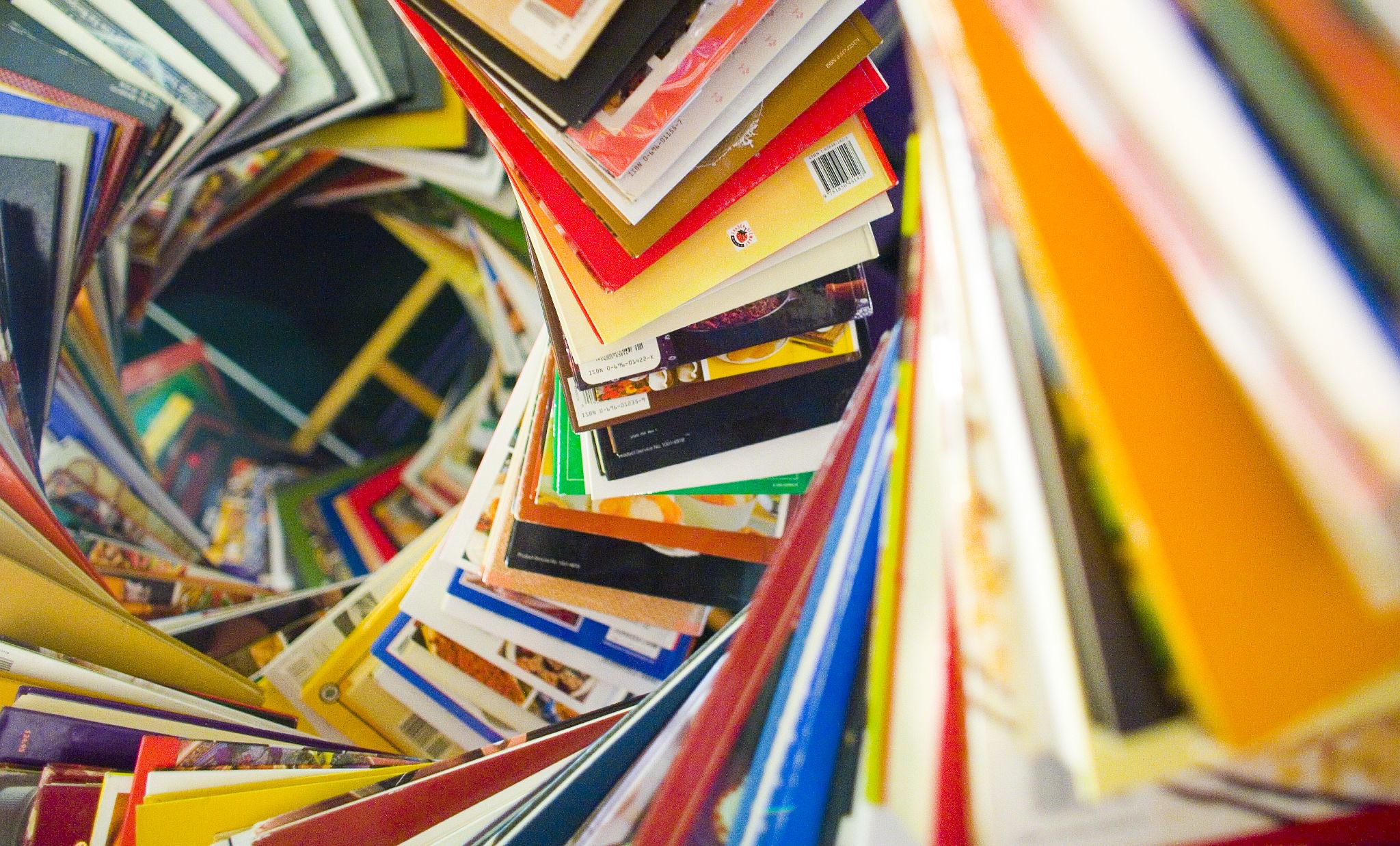 Stefan Linquist: Genome-Level Ecology
22 March 2022, 2:00 pm

-

3:30 pm

EDT
Join the Rotman Synthetic Biology Reading Group for a meeting with Stefan Linquist for a discussion of his research on genome-level ecology; reading TBD. Individuals interested in attending the talk need not participate in the reading group, but will need to register to receive a link to the Zoom webinar.
Reading:
TBD
Abstract:
TBD
Speaker Profile:
Stefan Linquist is an associate professor in the department of philosophy at the University of Guelph. He is a philosopher of biology with research interests in ecology, genomics, evolution, and psychology. Much of his work is at the interface between these disciplines. Despite the diversity of these pursuits some common themes unify his work. Philosophically, he is a naturalist. He take this to mean that philosophical reasoning should be informed by the best available scientific theories and results. However, he also considers it the job of philosophy to challenge science. For example, his work on innateness in psychology, on contingency in ecology, and on function in genomics challenges the ways that some scientists employ these concepts.
Share This, Choose Your Platform!