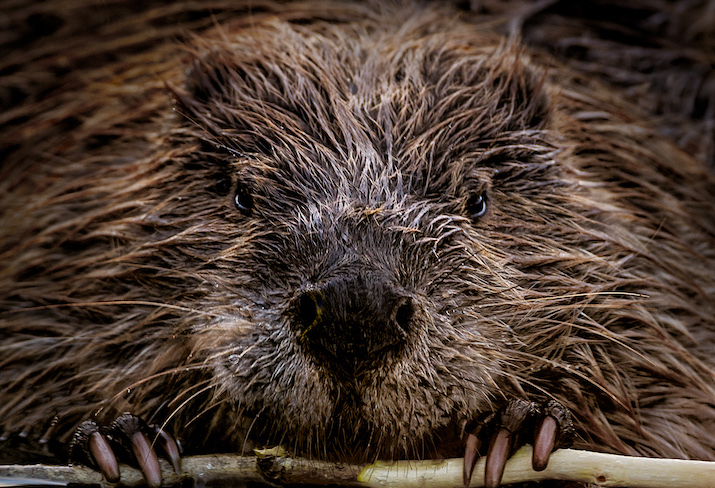 Eva Jablonka: Inheritance Systems and the Extended Evolutionary Synthesis
23 April 2021, 11:00 am

-

12:30 pm

EDT
Join us for a virtual talk by geneticist Eva Jablonka (Tel Aviv University) on inheritance systems and the extended evolutionary synthesis. This event will take place via zoom.
ABSTRACT
---
There is a debate among evolutionary biologists today about the need to significantly revise the neo-Darwinian model of evolution that was dominant over the last seventy years. After presenting the views for and against the revision, I discuss the challenges to the traditional theory that are coming from an expanded notion of heredity, focusing on the evolutionary implications of epigenetic and cultural inheritance. I suggest that these challenges require a reformulation of basic assumptions of the dominant neo-Darwinian version of evolutionary theory and the construction of a new, extended and revised evolutionary thought-style.
SPEAKER PROFILE
---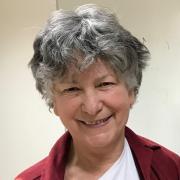 Eva Jablonka has research interests that span heredity, epigenetics, evolutionary biology, behavioral ecology, developmental biology, language and cultural evolution, history of genetics, and the philosophy of science. She was awarded a BSc in Biology in 1976 and an MSc in Microbiology in 1980, both from Ben-Gurion University, Israel, followed by a PhD in Genetics from the Hebrew University, Jerusalem, Israel, in 1988.
Jablonka is a professor at the Cohn Institute for the History of Philosophy of Science and Ideas at Tel Aviv University, and has the following affiliations: The Cohn Institute for the History and Philosophy of Science and Ideas Tel-Aviv University, Tel-Aviv 69978, Israel; The Sagol School for Neuroscience, Tel-Aviv University, Tel-Aviv 69978, Israel; Centre for Philosophy of Natural and Social Science, London School of Economics and Political Science, Houghton Street, London, WC2A 2AE, UK
Read more about Eva Jablonka.
---
Pictured above: North American Beaver by Tim Lumley (license)
Share This, Choose Your Platform!