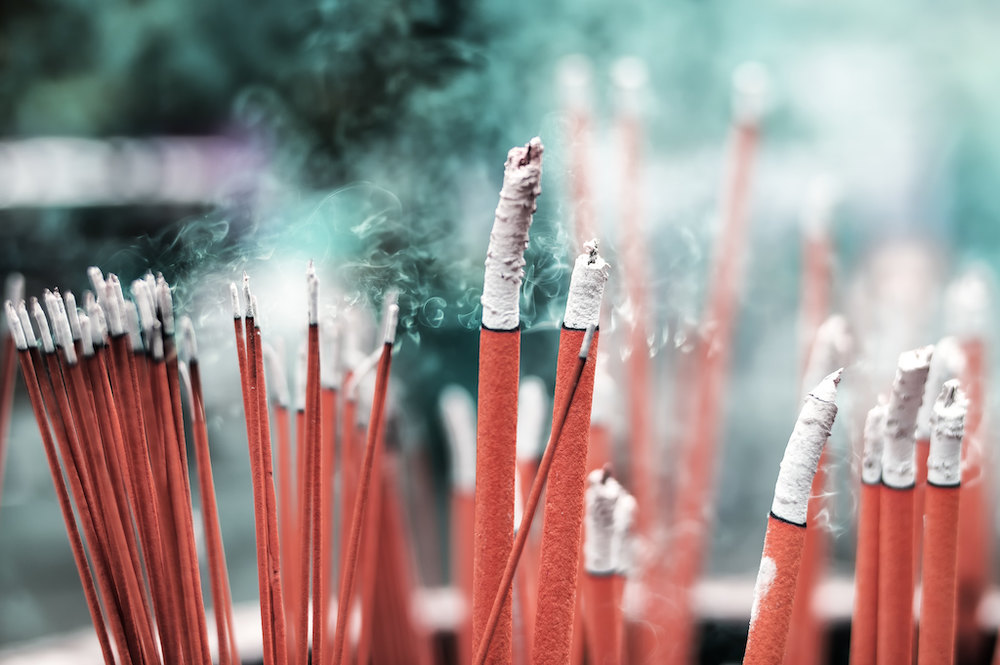 Ann-Sophie Barwich – How Biology Perceives Chemistry: A Causal Analysis of the Stimulus in Olfaction and its Implications for Scientific and Philosophical Theorizing
6 April 2022, 3:30 pm

-

5:00 pm

EDT
Abstract:
The central theme of this talk is causality. A significant amount of philosophical and scientific debate on olfaction has focused on the relation of the chemical stimulus in the world to its qualitative perception in the human mind. While the overall causal function of the chemical stimulus in olfaction is uncontroversial, its causal structure and explanatory role remain disputed. This chapter provides a detailed causal analysis comparing and evaluating stimulus-response models in psychology and philosophy with recent insights into stimulus binding from neurobiology.
Olfaction constitutes a sensory response of an organism to the physicochemical properties of its environment. Ordering and classifying these properties rests on notions of causal structure that require renewed analysis of its two key elements and their causal relation: the stimulus and the receptors. What exactly characterizes the relationship between stimulus and receptor behavior? In other words, what is ontologically privileged in causal explanations of olfaction – chemistry or biology? And how does a biological conception of the olfactory stimulus differ from traditional chemical models, if it does at all?
This talk argues that there are significant differences between causal models of stimulus-response relationships in current olfactory science that are critical to scientific modeling and matter also for how we study and interpret odor perception as philosophers. Engaging with the details of causal structure in sensory processing matters especially to philosophical theories of perception because different models of causal structure can tell us a fundamentally different story about perceptual content and variation.
Speaker Profile: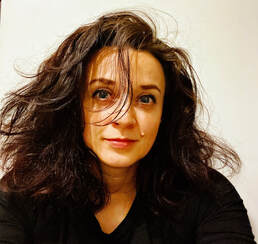 Ann-Sophie Barwich is a cognitive scientist and empirical philosopher. She is an Assistant Professor at Indiana University Bloomington. She divides her brain-time between the Department of History & Philosophy of Science and the Cognitive Science Program.
Sophie-Barwich's first book Smellosophy: What the Nose tells the Mind, highlights the importance of thinking about the sense of smell as a model for neuroscience and the senses.Her research in the Philosophy of Olfaction investigates:
How does the brain make sense of scents?
What are the perceptual dimensions of smell?
What are the epistemic, empirical, and social factors that define ongoing science (in comparison with the philosophical study of historical episodes)?
Learn more about Ann-Sophie Barwich and about Smellosophy: What the Nose Tells the Mind.
Registration & Attendance:
Attendance is free, but for planning purposes and due to space constraints, advance registration is required. We will be able to accommodate both in-person and virtual attendance.
Share This, Choose Your Platform!