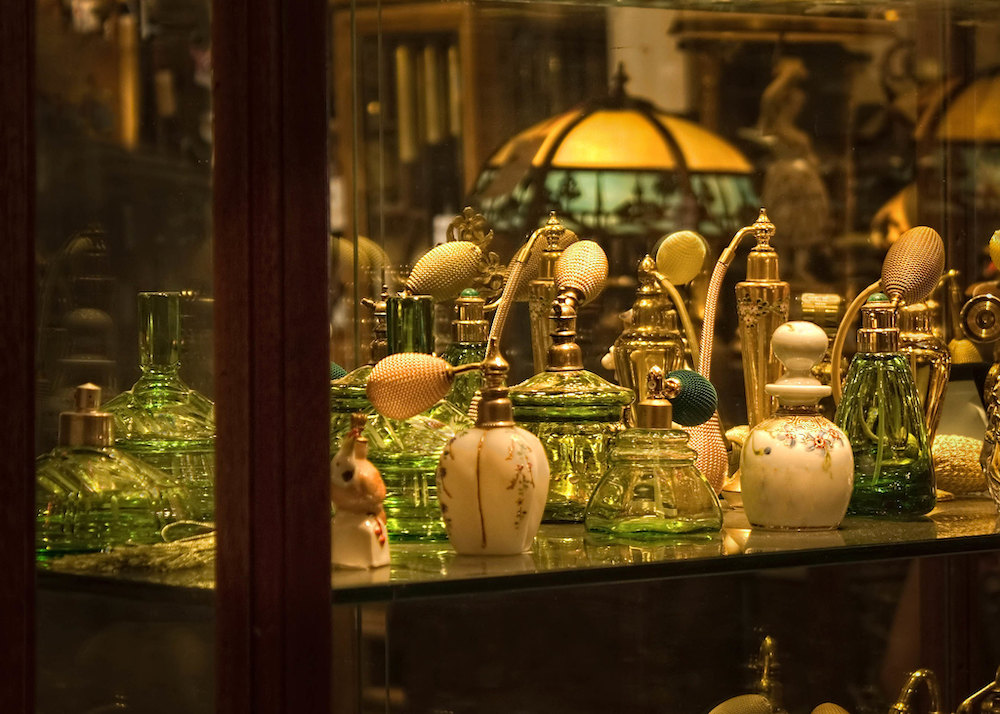 Ann-Sophie Barwich – The Cinderella of the Senses: Smell as a Window into Mind and Brain
7 April 2022, 7:30 pm

-

9:00 pm

EDT
Join the Rotman Institute of Philosophy for a talk by Dr. Ann Sophie-Barwich related to her recent book, Smellosophy: What the Nose Tells the Mind (Harvard University Press, 2020).
Pending changes due to the evolving COVID situation, this event is planned to be hybrid, with both in-person and virtual attendance options. Please see below for full details.
Abstract:
The human sense of smell has a remarkably lousy reputation. Popular opinion holds that we are bad at identifying and naming scents, our olfactory system is in evolutionary decline, and our olfactory sensations lack cognitive sophistication. However, scientific insight has proven many of these predominantly pejorative beliefs about human smell perception wrong over the past three decades. Our olfactory system is much more elaborate than previously thought, both in its physiological and cognitive functions. Recent developments in research on smell now offer an intriguing challenge to the current paradigm of sensory explanation: vision. My talk shows how theories of mind and brain–traditionally framed through our understanding of vision–can be revisited through smell. Specifically, I argue that (1) odor perception is variable but not subjective, and (2) our eyes are more easily fooled than our nose. The central aim of this talk is to illustrate the deep connection of odor perception with cognition. Not only is our perception of smell better than we think, but it is also better when we think.
Speaker Profile: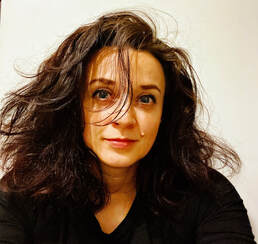 Ann-Sophie Barwich is a cognitive scientist and empirical philosopher. She is an Assistant Professor at Indiana University Bloomington. She divides her brain-time between the Department of History & Philosophy of Science and the Cognitive Science Program.
Sophie-Barwich's first book Smellosophy: What the Nose tells the Mind, highlights the importance of thinking about the sense of smell as a model for neuroscience and the senses.Her research in the Philosophy of Olfaction investigates:
How does the brain make sense of scents?
What are the perceptual dimensions of smell?
What are the epistemic, empirical, and social factors that define ongoing science (in comparison with the philosophical study of historical episodes)?
Learn more about Ann-Sophie Barwich and about Smellosophy: What the Nose Tells the Mind.
Registration & Attendance:
Attendance is free, but for planning purposes and due to space constraints, advance registration is required. We will be able to accommodate both in-person and virtual attendance. Anyone unsure at this time if they'll participate in-person or virtually can proceed with registration, but must confirm in-person attendance by mid-March.
Share This, Choose Your Platform!