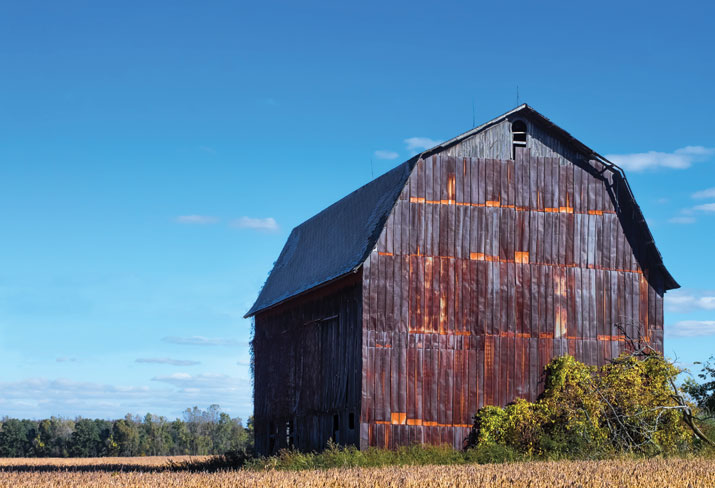 Philosophical Issues in Research Ethics Workshop
7 November 2019

-

8 November 2019
The Philosophical Issues in Research Ethics Workshop will bring together leading scholars in the field. Building on the success of the two-day workshop held at Carnegie Mellon University in November 2018, this workshop seeks to:
(1) Create a high-level forum for exchange of ideas among philosophers working on problems in research ethics;
(2) Foster a community of like-minded scholars; and,
(3) Provide opportunities for senior trainees and junior faculty to be mentored by senior faculty.
Please note this is a closed workshop limited to invited participants only. Inquiries related to this event can be directed to Charles Weijer.
ORGANIZERS:
Alex London (Carnegie Mellon University)
Charles Weijer (Western University)
Danielle Wenner (Carnegie Mellon University)
FORMAT:
All participants circulate a paper in advance of the meeting. Each paper is introduced by the author (10 minutes) followed by 45 minutes of discussion. Participants are expected to be present for the entire two-day meeting.
FUNDING:
All speakers (invited and accepted papers) will receive funding towards economy airfare and three nights' accommodation in London, Canada. Funding is subject to availability of funds and compliance with Western University policies.
We invite paper submissions from faculty within five years of first appointment, postdoctoral fellows and job-market-ready doctoral students. Papers must address a philosophical issue in the ethics of research involving human participants and must be no more than 5,000 words in length.
SUBMISSION INSTRUCTIONS:
Ensure that papers are in Word format and prepared for blind review.
Please complete the PIRE Paper Submission Form, and
Email your paper to Charles Weijer (cweijer@uwo.ca).
All submissions must be received on or before the deadline of July 15, 2019.

Share This, Choose Your Platform!