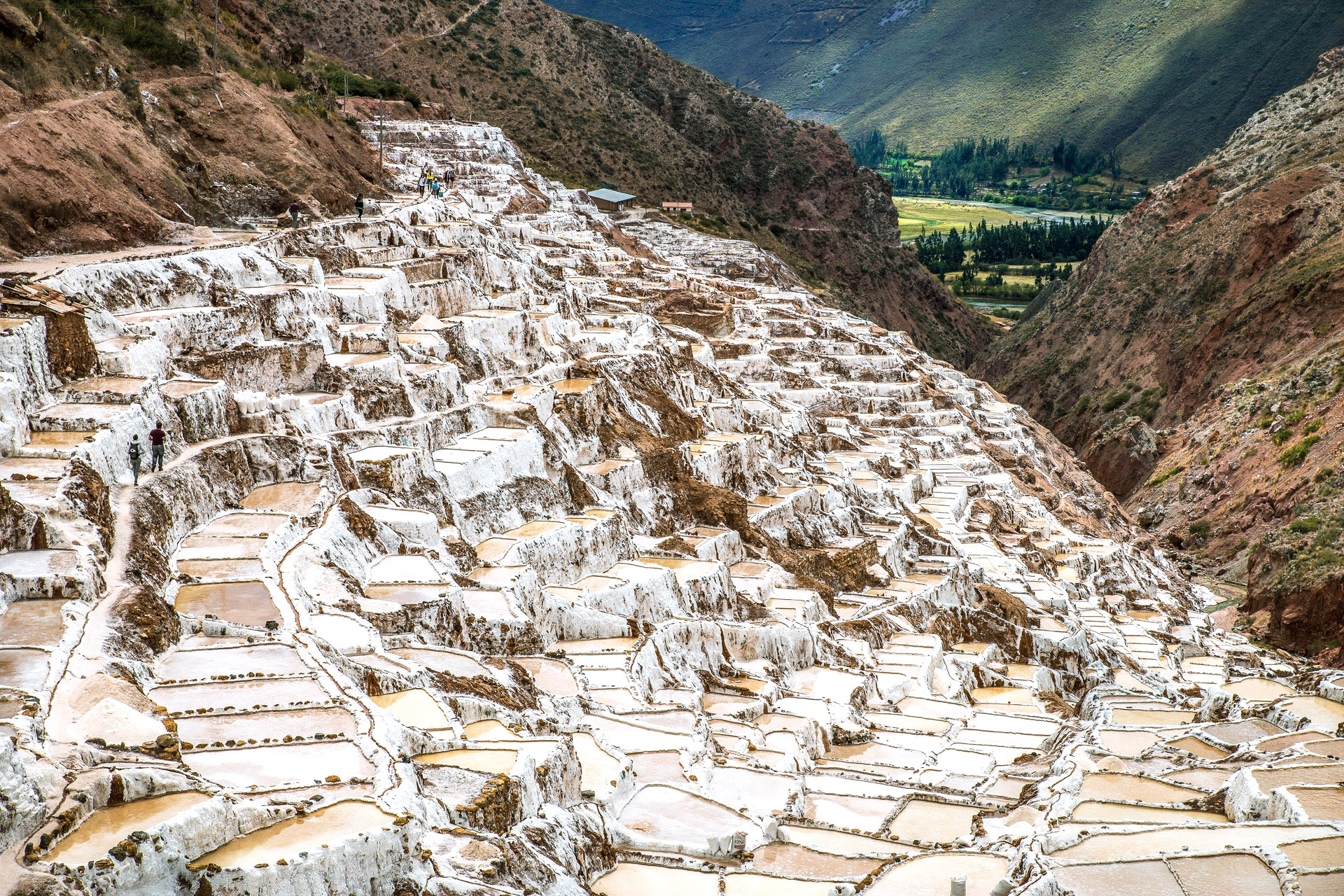 Christopher Preston: Potholes on the Road to a Synthetic Age
11 January 2021, 3:00 pm

-

4:00 pm

EST
Learn more about the philosophy of synthetic biology reading group.
ABSTRACT
---
We will discuss the characteristics of a Synthetic Age and what distinguishes it from a 'mere' Anthropocene. We will also raise several obstacle on the road to a synthetic age including different aspects of social and system complexity, non-human agency, and the rebirth of the wild.
SPEAKER PROFILE
---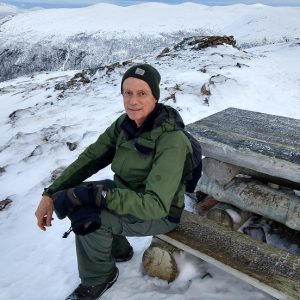 Christopher Preston is a professor of philosophy at the University of Montana. He has research interests in Environmental Philosophy, the Anthropocene, Feminist Epistemology, Care Ethics, Ethics of Emerging Technologies, Wilderness and Re-wilding, Climate Engineering, and Synthetic Biology.
Born and raised in England, Christopher moved to the United States in the nineteen-nineties. With the exception of five years in South Carolina and a few months in Washington D.C., he has lived most of those years in the western states where he enjoys mountain biking, skiing, and other activities made possible by the roomy landscapes.
Much of his research connects to the idea of the Anthropocene, the epoch in which human influence on the planet is everywhere. He studies emerging Anthropocene technologies for their impact on the human-nature experience. These include climate engineering and biotechnology. He also has interests in restoration and rewilding, exploring differences between Western European and U.S. approaches to wildlife.
Learn more about Christopher Preston.
---
Photo by Mike van Schoonderwalt from Pexels
Share This, Choose Your Platform!