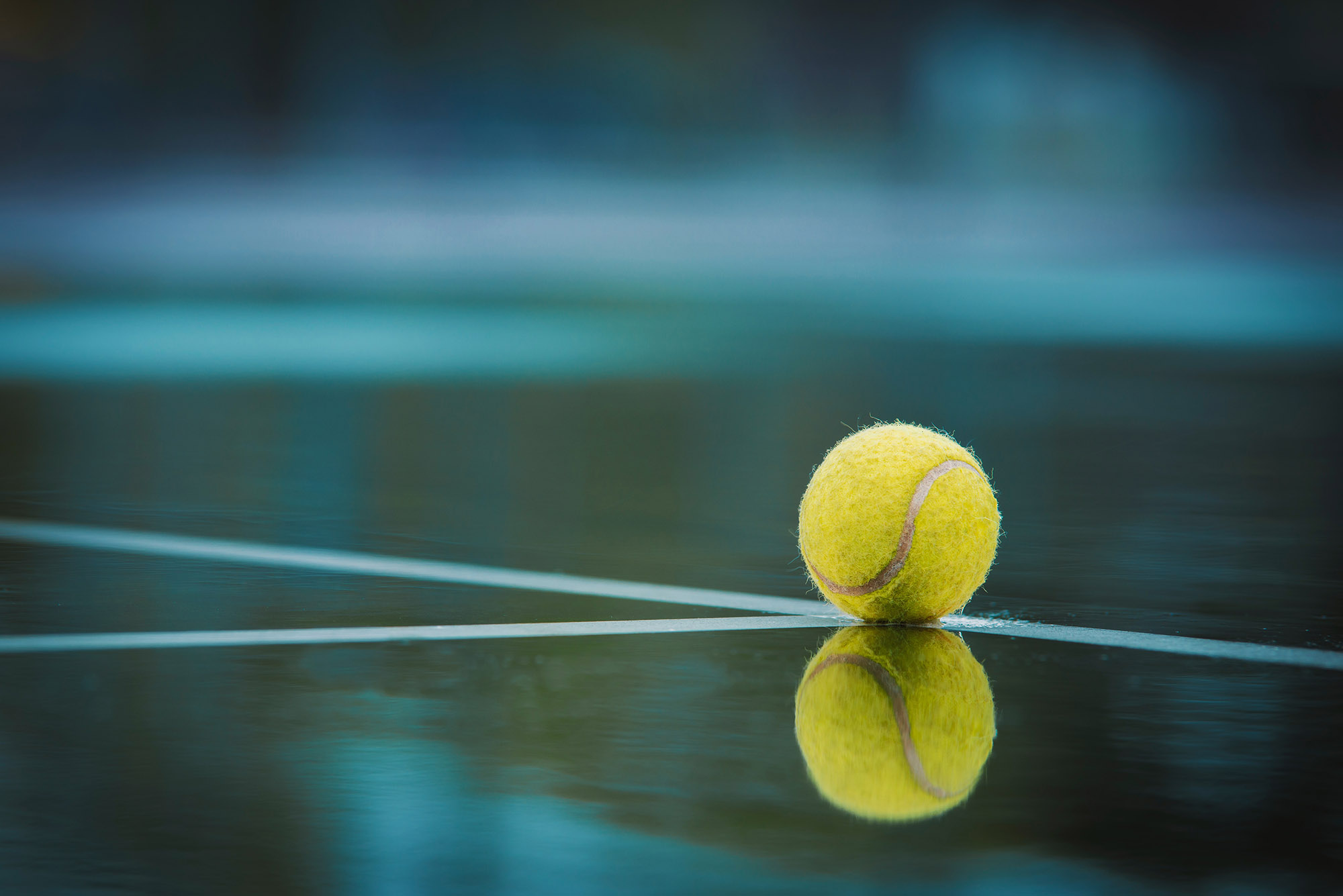 Meredith Schwartz: It Takes Two – Trusting the Public in Public Health Messaging and Policy
10 December 2020, 3:30 pm

-

4:30 pm

EST
ABSTRACT
---
Much of the existing public health literature describes strategies by which health authorities can build and maintain trust from the public. Typically, this relationship is assumed to be one-directional and instrumental: the public should trust health authorities because this will increase public cooperation and compliance. However, trust is a two-way relationship, and I argue that it is a mistake to expect the public to trust the claims and recommendations of health authorities unless that trust is reciprocated. During the COVID-19 pandemic, we've seen several situations in which authorities' lack of trust toward the public has undermined public confidence. Consider: early messaging about mask efficacy, much of which was delayed or incomplete due to a fear that the public would gain false confidence if given full information; Donald Trump's infamously false claims about the pandemic's likely spread, driven in part by a stated desire not to panic the public; the proposals by some universities to require that students wear tracking devices, which imply that students will fail to follow guidelines in the absence of direct supervision. I examine each of these examples, arguing that they illustrate the importance of treating public trust as reciprocal and relational.
EVENT REGISTRATION
---
This event will take place virtually over Zoom. Please register in advance to receive the link to attend.
SPEAKER PROFILE
---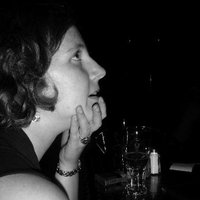 Dr. Meredith Schwartz is an assistant professor in the Department of Philosophy at Ryerson University. She has won a teaching award from Ryerson University, and several awards for her research from the Canadian Bioethics Society, the Canadian Institutes for Health Research, and the Trudeau Foundation. Dr. Schwartz's research focuses on the moral concepts of respect, responsibility, trust, and risk as they are deployed in clinical ethics and health policy. She is co-author of the book, Gestational Trophoblastic Neoplasia: A Guide for Women Dealing with Tumors of the Placenta, such as Choriocarcinoma, Molar Pregnancy and other forms of GTN. In addition to her academic work, Dr. Schwartz has worked in the bioethics departments of various hospitals in Toronto and Halifax.
Dr. Schwartz served as editor of The Ethics of Pandemics, published in July 2020. From the publisher: The rapid spread of COVID-19 has had an unprecedented impact on modern health-care systems and has given rise to a number of complex ethical issues. This collection of readings and case studies offers an overview of some of the most pressing of these issues, such as the allocation of ventilators and other scarce resources, the curtailing of standard privacy measures for the sake of public health, and the potential obligations of health-care professionals to continue operating in dangerous work environments.
Read more about Meredith Schwartz.
---
Image credit: Todd Trapani from Pexels
Share This, Choose Your Platform!