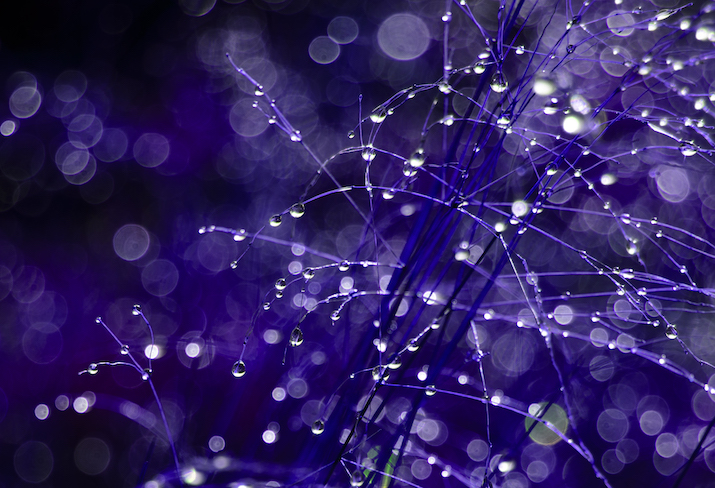 Work in Progress Seminar with Jennifer Flynn: Is Bioethics Action-Centered?
28 February 2020, 2:00 pm

-

3:30 pm

EST
Join us for a work in progress seminar with Rotman visiting fellow Jennifer Flynn based on her paper "Is Bioethics Action-Centered?" Please register below if you plan to attend.
ABSTRACT
---
Iris Murdoch criticized the moral philosophizing of her day as overly focused upon action and choice. I shall explore this criticism and the extent to which it applies to contemporary bioethics.  I begin with a look at the criticism itself, connecting it to other, similar criticisms of moral philosophy. From there, I suggest that much of bioethics is on some level susceptible to Murdoch's general critique. While bioethics' practical emphasis might explain and justify action-centered tendencies, there is nonetheless something important lost in the focus on action and choice. For example, it might well be of value to bioethics to study aspects of moral life that have little influence over what one chooses to do. This investigation addresses what is the proper sphere of bioethics, and speaks to the question of what sort of subject we take bioethics to be.
AUTHOR PROFILE
---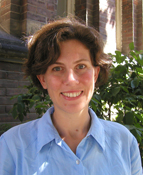 Jennifer Flynn is Associate Professor of Bioethics in the Division of Community Health and Humanities, Faculty of Medicine at Memorial University. Her research interests focus upon issues in moral philosophy having to do with philosophical approach and the nature of moral thought; reproductive ethics; and questions about the relation between moral philosophy and applied ethics. She currently co-ordinates the Master of Health Ethics program, and teaches and supervises students within that program.
Read more about Jennifer Flynn.
Share This, Choose Your Platform!