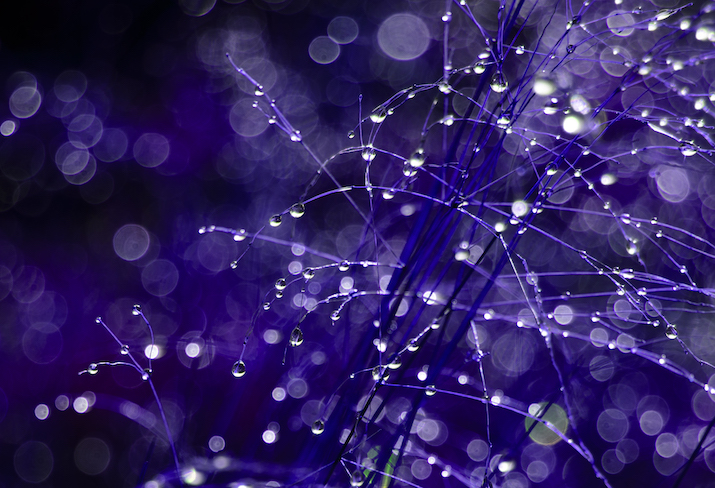 Rotman Dialogue with Sarah Robins: Memory and Optogenetic Intervention
9 March 2020, 2:30 pm

-

4:00 pm

EDT
Rotman Dialogues are events based on a specific book or reading, that are facilitated by Institute graduate students. Conducted much as an author-meets-critics event, these informal discussions begin with a brief introduction by the author, followed by questions from the one or two graduate students chairing the session. Finally, the dialogue is opened up to everyone in attendance. Some events will be held in conjunction with graduate seminars, and some are offered by visiting fellows or speakers taking part in the annual Rotman Speakers Series. These events are open to all members of the campus community.
Please note, this event will take place during Mike Anderson's graduate seminar. Advance registration will be required and will be subject to Dr. Anderson's approval.
Reading: Memory and Optogenetic Intervention
Author: Sarah Robins
Commentators: Gregory Brooks & Bianca James
Abstract: 
Optogenetics makes possible the control of neural activity with light. In this article, I ex- plore how the development of this experimental tool has brought about methodological and theoretical advances in the neurobiological study of memory. I begin with Semon's distinction between the engram and the ecphory, explaining how these concepts present a methodological challenge to investigating memory. Optogenetics provides a way to inter- vene into the engram without the ecphory that, in turn, opens up new means for testing the- ories of memory error. I focus on a series of experiments where optogenetics is used to study false memory and forgetting.
Author Profile: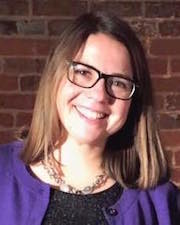 Sarah Robins is an Associate Professor of Philosophy at the University of Kansas, and the Director of Graduate Studies. She is also an affiliate of the Cognitive and Brain Sciences Ph.D. Program, in KU's Psychology Department. Her research interests are at the intersection of philosophy and psychology. Her primary focus is on memory. She has related interests in philosophy of mind and philosophy of science on the issues of tacit knowledge, the personal/subpersonal distinction, and mechanistic explanation.
Share This, Choose Your Platform!