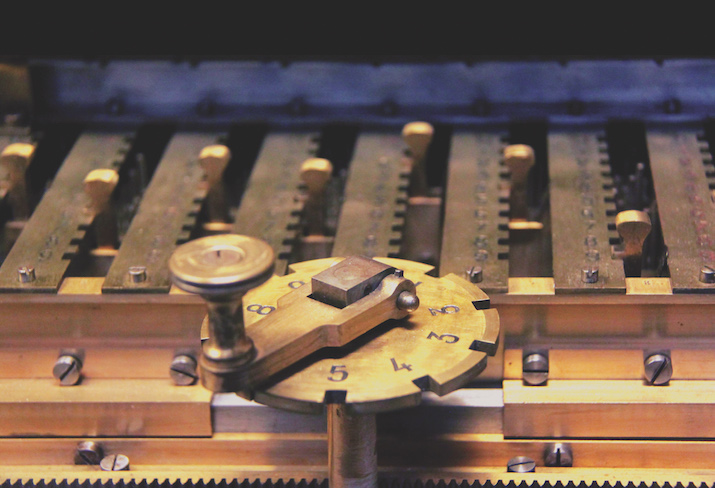 Corey Maley: Analog Computation and Representation
11 March 2020, 2:00 pm

-

3:30 pm

EDT
Neuroscientists and psychologists regularly appeal to computation to explain (and not just model) what the brain and mind is doing. But it is rather clear that, whatever they mean by computation, it is not digital computation. Could it be analog computation? Based on historical examples, I argue that there is more to analog computation than just the use of continuous variables. Surprisingly to some, analog computation can be discrete as well as continuous, yet distinct from digital computation. This conception of analog computation might be exactly what is needed to make sense of claims that systems like brains literally compute.
Please register below if you plan to attend.
SPEAKER PROFILE
---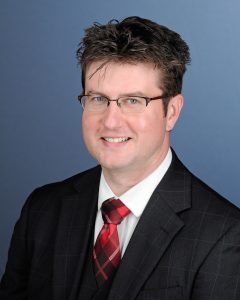 Corey Maley is an Associate Professor in the department of philosophy at Kansas University. He focuses on two areas of research. First, he wants to understand the nature of computation, including what makes a natural or artificial object able to compute, and how computation plays in role in scientific explanation. Second, he wants to understand the nature of emotions, including what they are, how we distinguish them from each other, and how we distinguish them from other affective states, such as feelings.
Learn more about Corey Maley.
---
Image credit: KotomiCreation – Detail – Arithmetical machine by Leon Bollee, 1889 (license)
Share This, Choose Your Platform!