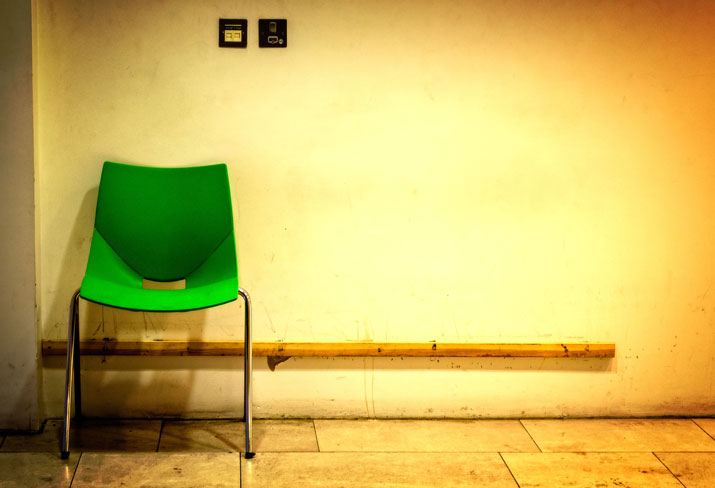 Dan Hausman: Fairness
17 January 2020, 2:00 pm

-

3:30 pm

EST
ABSTRACT
---
There are few theories of fairness in the philosophical literature, and those theories are controversial. They give conflicting answers to important policy questions, such as whether to rely on cost-effectiveness information to allocate health-related resources. For example, suppose that individuals in group A have a health condition that is slightly less cost-effective to treat than the health condition of individuals in group B. In that case, allocating resources by their cost-effectiveness implies that members of group B gets treated first, and it may be that nobody in group A is treated. Critics maintain that it is unfair not to give members of group A some chance of being treated. Is it? On John Broome's theory of fairness, it is unfair. According to Eyal, Kirpatrick and Eastwood, Hooker and Henning, the cost-effective allocation may be no less fair than giving members of group A some chance of treatment. Intuitions about similar cases are conflicted. In this talk I will sketch a theory of fairness that defends the cost-effective allocation and that also has implications concerning the moral importance of equality.
SPEAKER PROFILE
---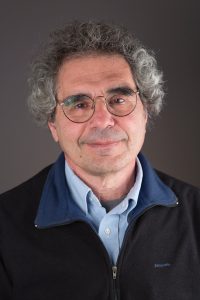 Dan Hausman grew up in Chicago suburbs and then attended Harvard College, where he majored first in biochemistry and then received his BA in 1969 in English history and literature. After teaching intermediate school in the Bronx and earning a Master of Arts in Teaching degree at New York University, he spent two years studying moral sciences at Gonville and Caius College, Cambridge before earning his Ph.D. in philosophy in 1978 at Columbia University. He has taught at the University of Maryland at College Park, Carnegie Mellon University, and, since 1988 at the University of Wisconsin-Madison, and he has visited at the Institute for Advanced Studies and the London School of Economics. Most of his research has focused on methodological, metaphysical, and ethical issues at the boundaries between economics and philosophy, and in collaboration with Michael McPherson, he founded the journal Economics and Philosophy and edited it for its first ten years. He is also the editor of The Philosophy of Economics: An Anthology (3rd edition 2007). His most important books are Capital, Profits, and Prices: An Essay in the Philosophy of Economics (1981), The Inexact and Separate Science of Economics (1992), Economic Analysis and Moral Philosophy (co-authored with Michael McPherson in 1996), Causal Asymmetries (1998), Economic Analysis, Moral Philosophy, and Public Policy (co-authored with Michael McPherson in 2006), Preference, Value, Choice and Welfare (2011), and Valuing Health:Well-Being, Freedom, and Suffering (2015). His most recent book is the third edition of Economic Analysis, Moral Philosophy, and Public Policy (co-authored with Michael McPherson and Debra Satz), published in 2017.
In 2009 Hausman was elected to the American Academy of Arts and Sciences.
Read more about Dan Hausman.
EVENT VIDEO
---
Image credit: Green Chair by Garry Knight (Creative Commons license)
Share This, Choose Your Platform!