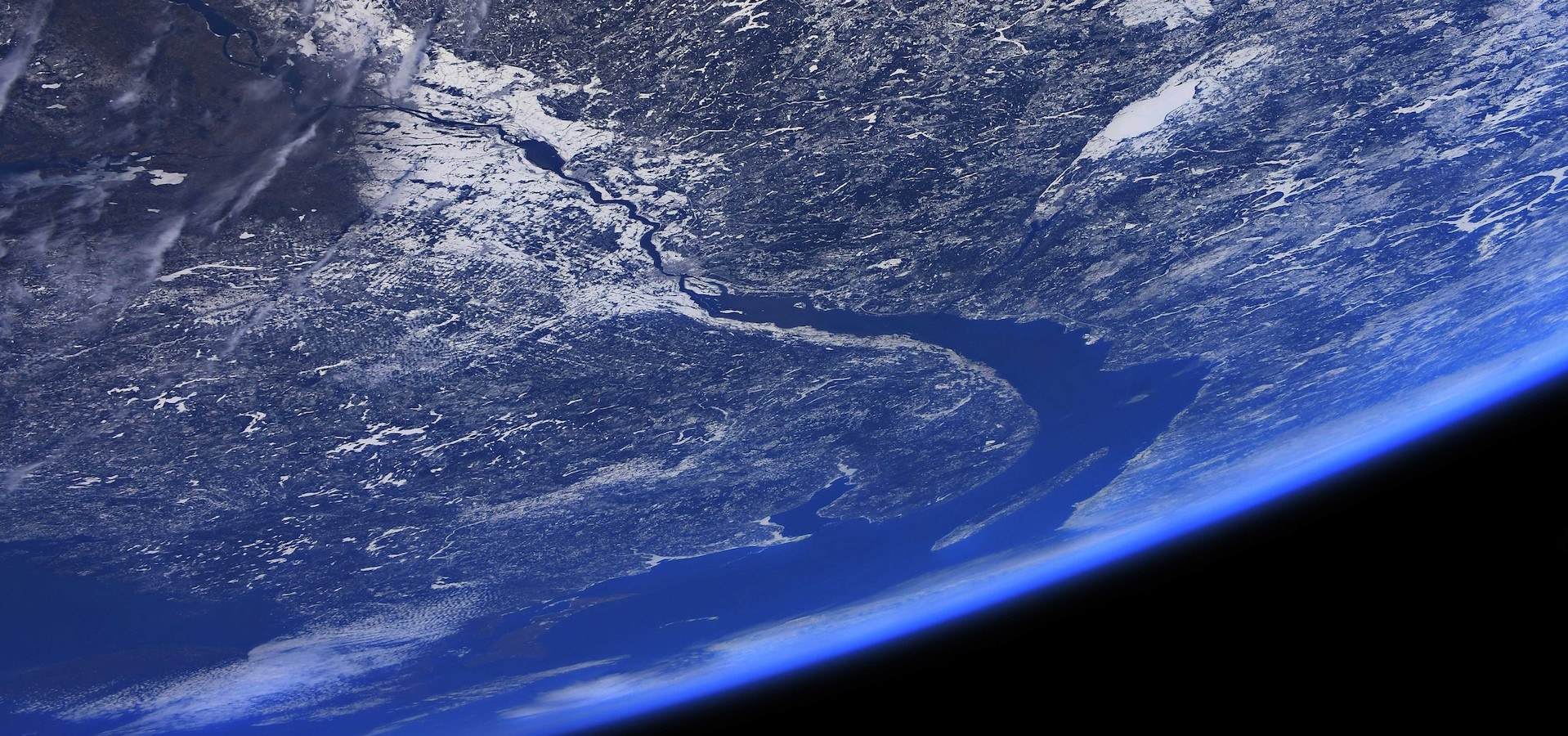 Space as a National Asset for Canada – #SNAC2022
31 October 2022

-

2 November 2022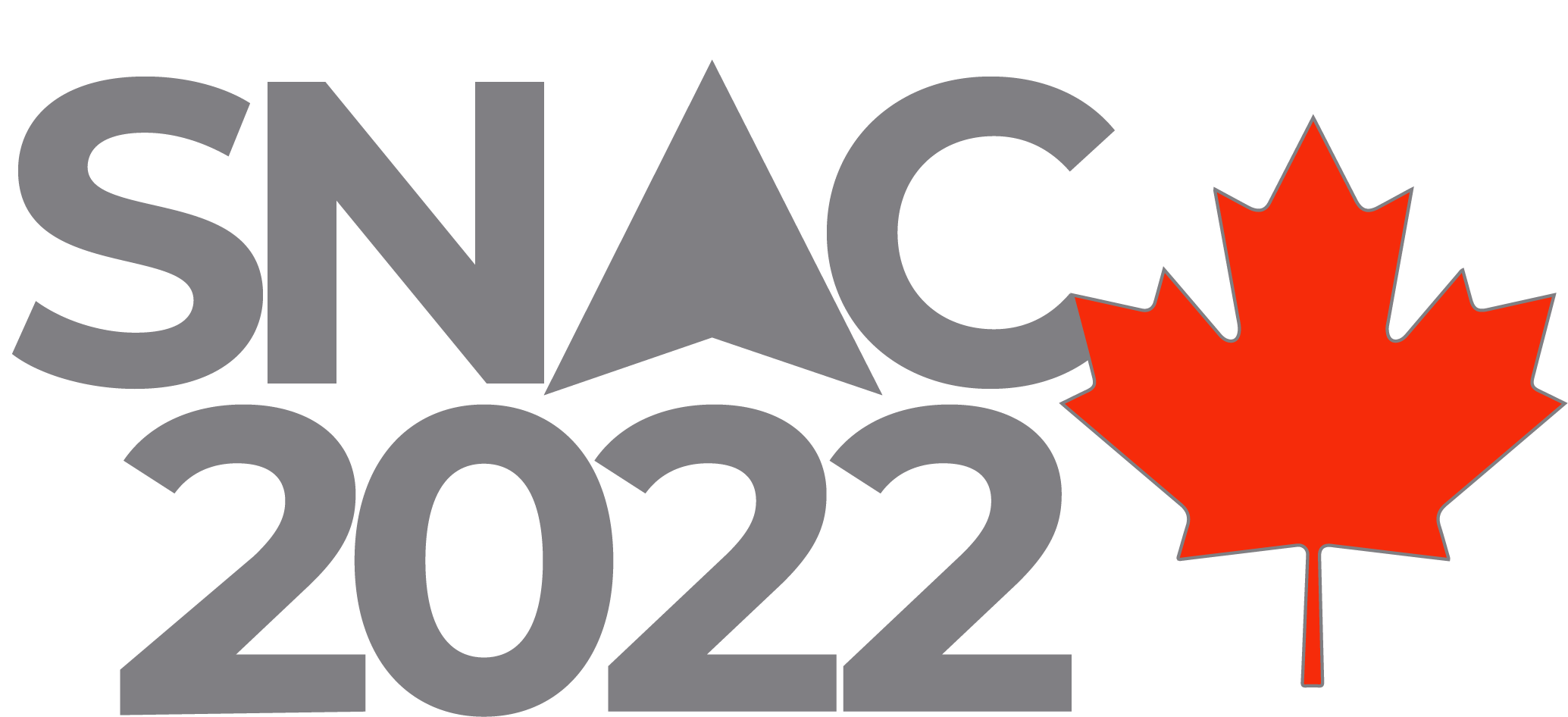 Western Space will be hosting Space as a National Asset for Canada (SNAC) 2022 to bring together the space community in universities, industry, and government, explore the current and future value of space technologies for Earth applications, and discuss Canadian ambitions for space. Topics will include exploration science and technologies, Earth observations for climate change and food security, policy and law, space resources, space debris, and more.
Visit the SNAC 2022 website to join the conference mailing list, learn about the call for sessions proposals, view details on the conference location & more.
Image credit: Montérégie-–-Earth-as-seen-by-David-Saint-Jacques – Canadian Space Agency
Share This, Choose Your Platform!