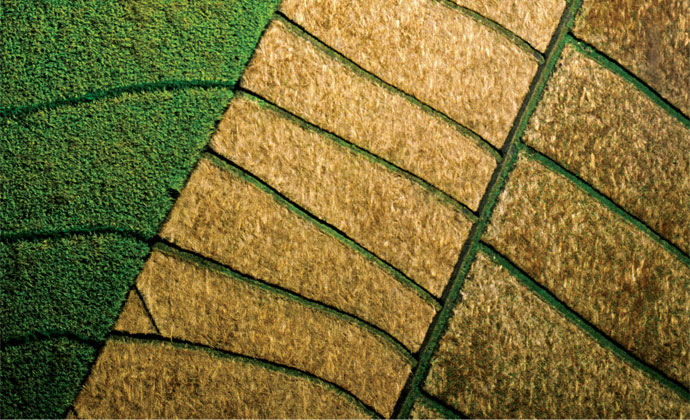 Sandra Mitchell: GMOs and Policy in a Complex, Diverse World
30 September 2011, 11:30 am

-

1:00 pm

EDT
ABSTRACT
---
Dr. Mitchell's lecture considers how both biological diversity and value pluralism thwart simple regulatory models for genetically modified organisms. For example, we talk about policy for BT modified plants, yet there are about 600 known strains of Bacillus thuringiensis and the effect of different strains on different host plants as well as the consequences for pesticide reduction vary. Reasonable policy needs to take account of these complexities.
SPEAKER PROFILE
---


Sandra D. Mitchell is a philosopher and historian of ideas and a professor of the History and Philosophy of Science at the University of Pittsburgh. Her research focuses on the philosophies of biology and the social sciences, and the connection between them.
She worked at the Ohio State University (1985-1989) and University of California, San Diego (1989-1999), before joining the Department of History and Philosophy of Science in 2000. She has been a fellow at the Center for Interdisciplinary Studies, at the University of Bielefeld (1991-1992), the Max Planck Institute for the Study of Societies in Cologne (2004-2005), the Institute for Advanced Study, Berlin (1993-1994), and the Max Planck Institute for the History of Science (2010).
Mitchell received her BA in philosophy from Pitzer College (1973), her MSc in Logic, Philosophy and Scientific Method from the London School of Economics (1975), and a PhD in History and Philosophy of Science from the University of Pittsburgh (1987). Her most recent books are Unsimple Truths: Science, Complexity and Policy(2008) and Biological Complexity and Integrative Pluralism (2003).
Read more about Sandra Mitchell.
VIDEO
---
Share This, Choose Your Platform!