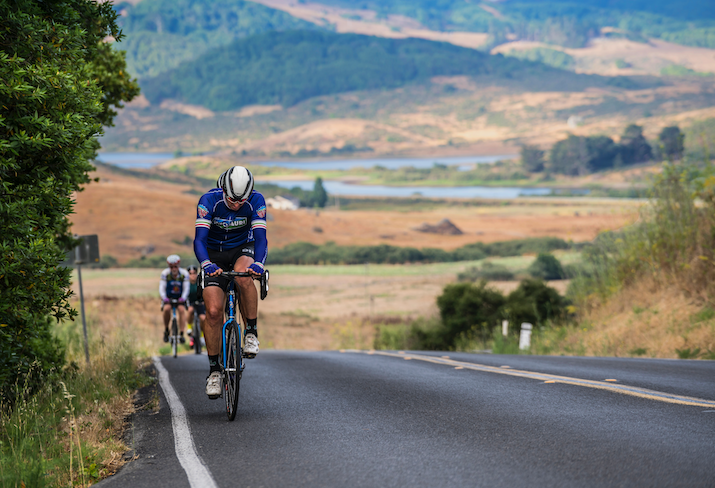 Paul Bloom: The Pleasures of Suffering
19 January 2023, 7:00 pm

-

8:30 pm

EST
ABSTRACT:
Many psychologists and philosophers believe that people are hedonists, seeking pleasure and avoiding pain. But what about our appetites for spicy foods, hot baths, horror movies, sad songs, BDSM, and hate reading? How can we explain our choices to suffer—in pursuits such as art, ritual, sex, and sports, and in longer-term projects such as training for a marathon or signing up to go to war? Drawing on research from developmental psychology, social psychology, anthropology, and behavioral economics, I suggest that we are driven by non-hedonistic goals; we revel in difficult practice, we aspire towards moral goodness, and we seek out meaningful lives.
SPEAKER PROFILE: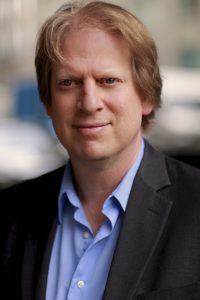 Paul Bloom is Professor of Psychology at the University of Toronto, and Brooks and Suzanne Ragen Professor Emeritus of Psychology at Yale University.
Paul Bloom studies how children and adults make sense of the world, with special focus on pleasure, morality, religion, fiction, and art. He has won numerous awards for his research and teaching. He is past-president of the Society for Philosophy and Psychology, and co-editor of Behavioral and Brain Sciences. He has written for scientific journals such as Nature and Science, and for popular outlets such as The New York Times, The Guardian, The New Yorker, and The Atlantic Monthly. He is the author of six books, including his most recent, The Sweet Spot: The Pleasures of Suffering and the Search for Meaning.
Attendance will be free, but advance registration is requested. Registration for this event will be opened in November 2022.
Share This, Choose Your Platform!