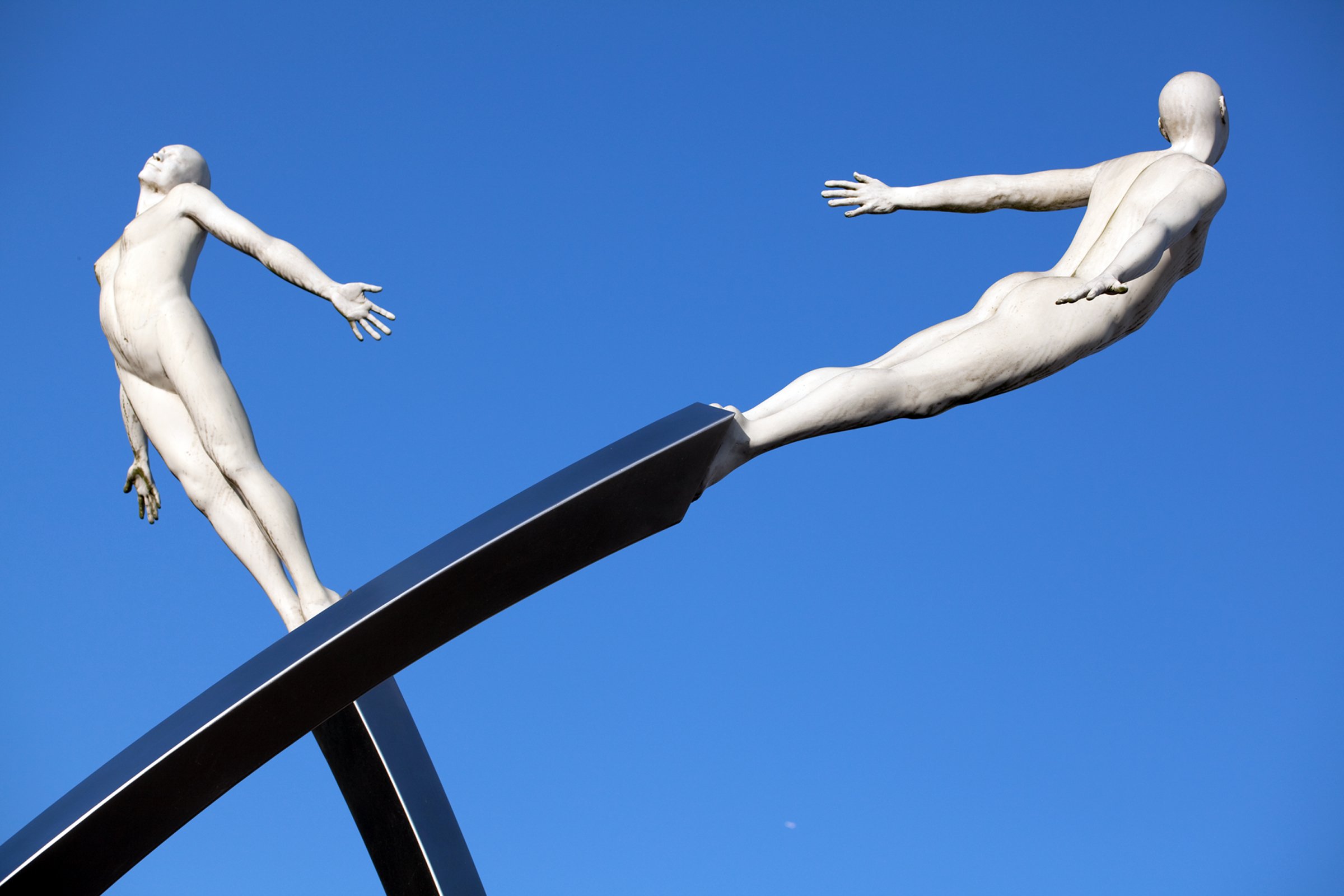 On Thursday, March 15, Dr. Julian Savulescu will deliver on on-campus interdisciplinary lecture (title and abstract TBA). This event will be a follow-up to the panel discussion taking place on Wednesday, March 14th at the Central branch of the London Public Library. See Editing the Human Genome: The Ethics of Moulding our Future for full event details.
SPEAKER PROFILE
---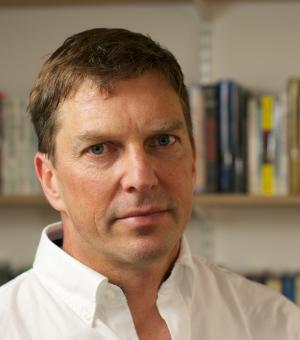 Professor Julian Savulescu is the director of The Oxford Uehiro Centre for Practical Ethics at the University of Oxford, and the Uehiro Chair in Practical Ethics. His areas of research include: the ethics of genetics, especially predictive genetic testing, pre-implantation genetic diagnosis, prenatal testing, behavioural genetics, genetic enhancement, gene therapy. Research ethics, especially ethics of embryo research, including embryonic stem cell research. New forms of reproduction, including cloning and assisted reproduction. Medical ethics, including end of life decision-making, resource allocation, consent, confidentiality, decision-making involving incompetent people, and other areas. Sports ethics. The analytic philosophical basis of practical ethics. Julian is a founder member of the Hinxton Group.
Read more about Julian Savulescu.
Photo credit: dawarwickphotography – license