Project Description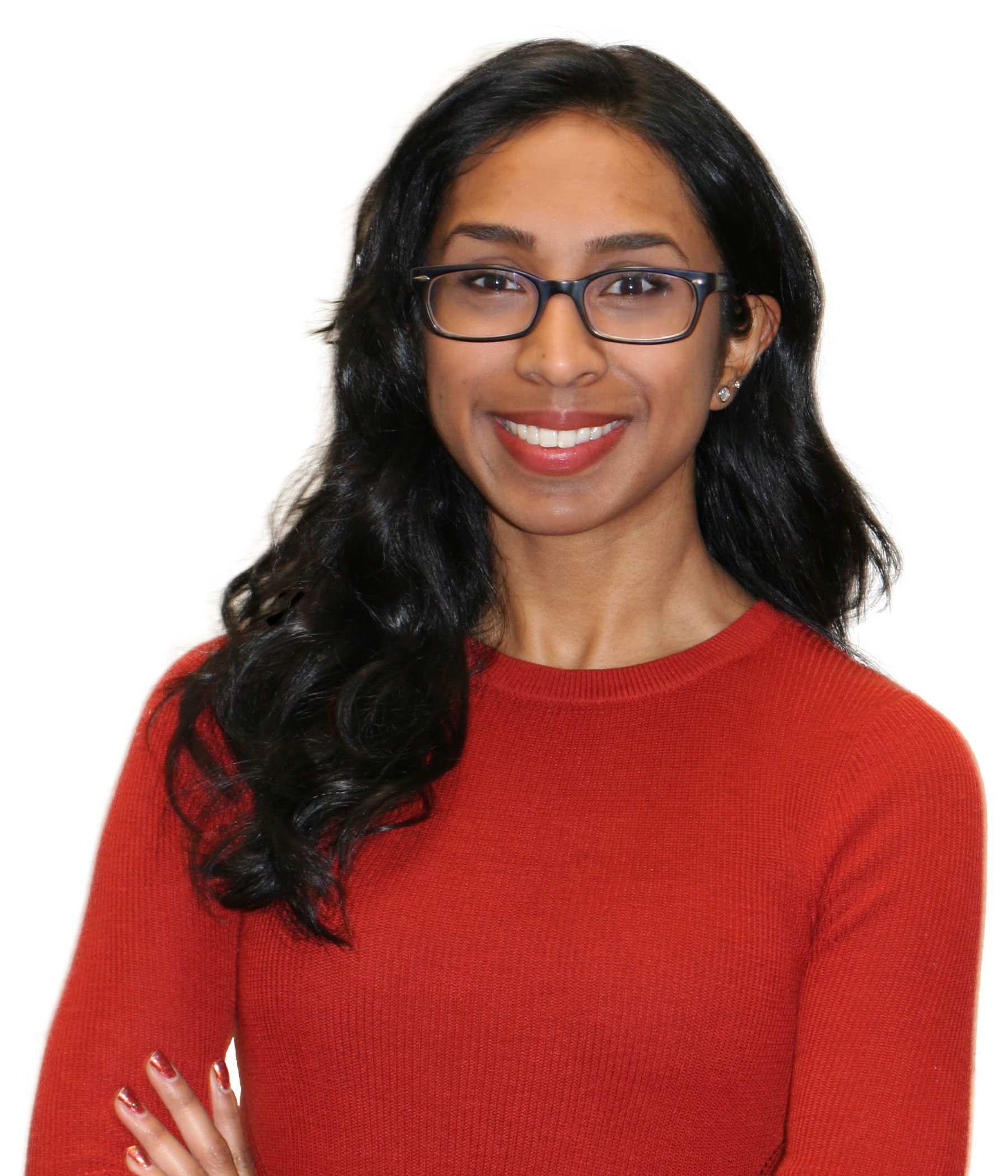 Existential Philosophy and Education

Critical Policy, Equity, and Leadership

Education for Sustainable Development
Doctoral Student;
Department of Education, Western University
I am a doctoral student in the Critical Policy, Equity, and Leadership Studies program at the Faculty of Education. My overarching research interest is in the area of existential philosophy: well-being, authenticity, anxiety, death, and meaning-making. I am interested in the intersection of existential thought and practical interpretation in wellness centres and public policy. The focus of my doctoral research is to contribute to interdisciplinary research on how people (broadly) learn to live well. I completed my BAH and MA in Philosophy from Queen's University. The years between my MA and PhD were spent in Alberta where I developed an interest in geographical socio-cultural shifts in engagement with sustainability worldviews and individual action; a secondary interest is in the tension between normative counter-sustainability practices, and moral and ethical standards which are tied to sustainability worldviews. While nourishing my philosophical and literal relationship with nature, I worked as a curriculum developer and program facilitator for the Calgary Bridge Foundation for Youth where I had the privilege of creating and piloting an advanced life skills program for immigrant and refugee youth. I also acquired experience in crisis intervention and suicide prevention to further cultivate a holistic sense of existential concerns today.
The focus of my research, at this stage, explores the paradigmatic boundaries of thought on existential well-being to better understand the discrepancies and connections between wellness and well-being today. Broadly, wellness can be interpreted as a state of mental and physical health, whereas, well-being refers to the holistic, lived experience. Through an existentialist framework, wellness is an important constitutive factor of well-being but does not encompass it. As a part of the Critical Policy, Equity, and Leadership Studies program at the Faculty of Education, my research draws on critical perspectives towards praxis and the practical interpretation of theory. Phenomenological perspectives are beneficial for this type of interdisciplinary inquiry because of the identifiable narrative that can provide a more robust understanding of reflexive, introspective, and existential thought. To understand the broader question of how people learn to live well, my research investigates how conceptions of well-being are perpetuated through, for example, mental health and wellness centres, relevant policies, wellness assessments, and socio-cultural standards. One contextualization of my research focus is offered through the Wellness Education Centre at Western which strives to decrease the disparity between individual participation (in wellness programs) and authentic engagement (with wellness itself). My research is also motivated by an interest in making existential and philosophical knowledge accessible in interdisciplinary conversations on well-being.
An additional interest lies in the relationship between sustainability worldviews and the moral frameworks which influence existential experiences. In addition to examining socio-cultural attitudes towards sustainability initiatives, I would like to focus on how research on existential thought and well-being can promote sustainability worldviews. In other words, how can knowledge be mobilized to connect sustainability priorities to increased quality of individual and collective life?
I am also involved in a research project with my supervisor, Dr. Rita Gardiner, and Dr. Katy Fulfer (University of Waterloo), which aims at examining how Canada fosters, or could better foster, a sense of home and belonging for refugees. Specifically, the project explores issues such as refugee resettlement, family immigration policy, and the commercialization of reproductive labour. My research for this project involves examining Hannah Arendt's framework for political participation and the constitutive factors for authentic leadership.
Please feel free to connect with me if you would like to know more or are interested in discussing any of these topics!
Fall 2015: Philosophy of Law, Queen's University (TA)
Winter 2016: Life, Death, and Meaning, Queen's University (TA)
Winter 2016: Life, Death, and Meaning, Queen's University (Guest Lecturer on Harry Frankfurt's "The Importance of What We Care About")