Project Description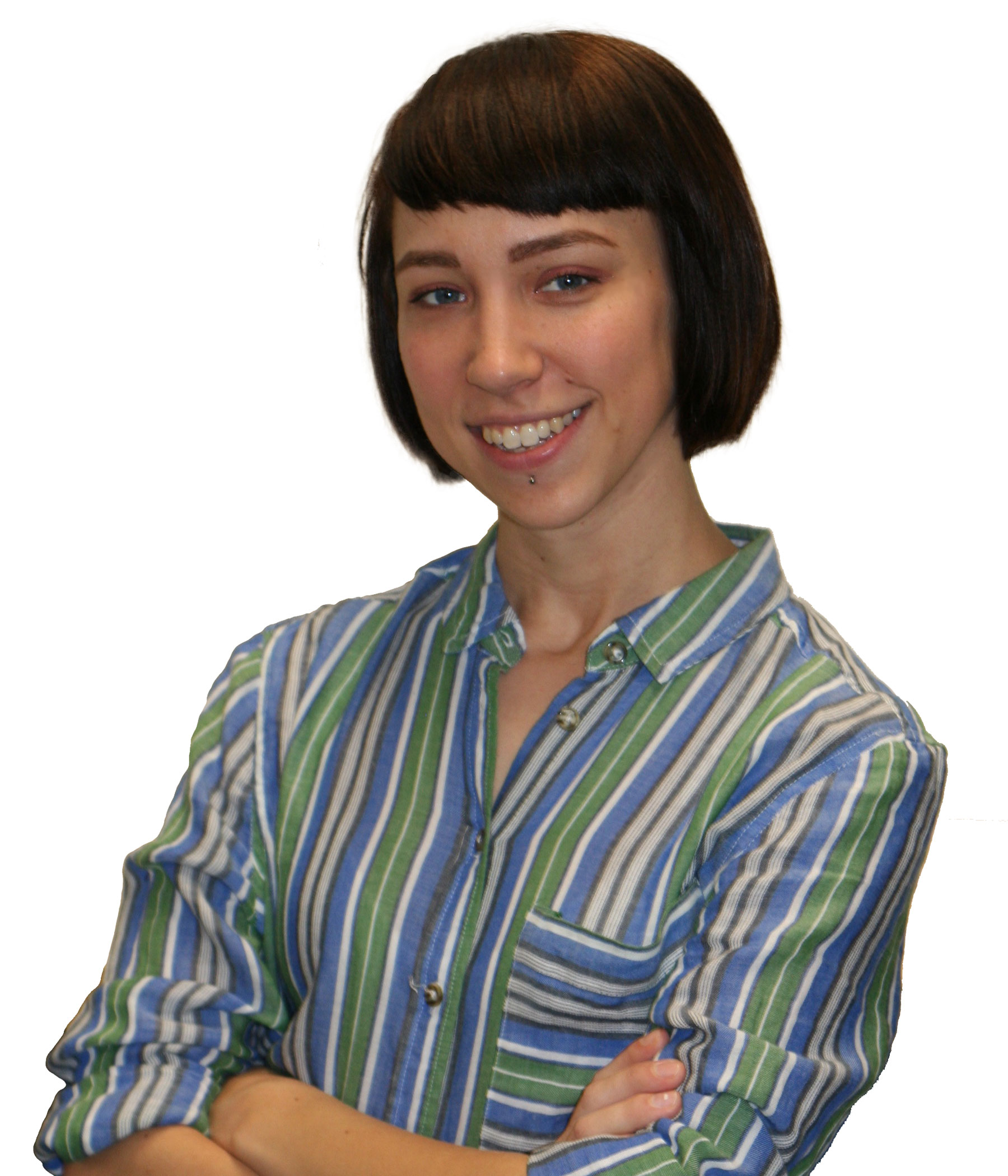 Doctoral Student;
Department of Philosophy, Western University
I am a PhD student in Philosophy at Western University. I came here after completing BA degrees in Philosophy and English at California State University, San Bernardino. In my research I focus mostly on philosophy of mind from a social and feminist perspective. In other words, I take up questions about the mind in an embodied and relational context. I focus broadly on emotion. I am interested in the epistemology of emotion as well as the epistemology of logic, particularly in relation to moral reasoning. Relatedly, I focus on interpersonal trust, self-trust, care, and justice. I have recently began exploring neuroscience and neurophilosophy. Eventually, I would like to be able to use the tools of neuroscience to bolster my research on emotion. In addition to philosophy, I love cooking, dance, literature, and art.
One of the central goals of my research is to bridge the gap between philosophy of mind and social philosophy. Generally, my theorizing about mental phenomena is informed by the analytic philosophic tradition and my normative assessments by contemporary feminist ethics. I aim to use the tools of philosophy of mind to address issues that arise in relation to our experience as subjective agents, moral agents, and knowers. For example, one might ask what kind of mental phenomenon an "implicit bias" is, or one might critically explore historical views about the values of emotion, consider what kinds of agents have been culturally associated with emotion, and examine the social effects that follow. Broadly, I am interested in the way that our conceptualizations about mental phenomena affect andare affected by our conceptions of ourselves and others.
I am also involved in a research project which aims to address inequality in parental leave benefits for adoptive parents. My research for this project has focused on attachment theory in psychology and on international children's rights. These areas of research link closely to my interests in trust, care, justice, emotion, and the self.
Project Title: For the Sake of Healthy Attachments: Expanding Employment Insurance Benefits for Adoptive Parents
Project Page: https://timetoattach.com
Primary Investigator: Carolyn McLeod
Other Project Members: Lorraine Davies, Erin Ingard Rau, Mary Jo Land, fellow graduate students
For this project, researchers at Western University are partnering with A4L: Ontario's Adoptive Parents Association to study Canada's Employment Insurance parental benefits system. Currently, adoptive parents (as well as customary caregivers and kin caregivers) are unable to claim the same amount of parental leave benefits as biological parents are able to claim, despite the unique challenges that come along with adoption (and permanent caregiving). The ultimate goal of the project is to produce a report for the Federal Government to show why it ought to expand the parental benefits that are available to adoptive parents and permanent caregivers. Our theorizing for this report is informed by literature from moral philosophy, psychology, and law, as well as a survey conducted by Western University researchers.
Fall/Winter 2018-2019, Phil 2250: Intro to Logic, Western University (Grader)
Winter 2018, Phil 2715: Health Care Ethics, Western University (Teaching Assistant)
Fall 2017, Phil 2500: Intro to Theory of Knowledge, Western University (Grader)
Fall/Winter 2015-2016, Dept. of Philosophy, California State University San Bernardino (Tutor)