Project Description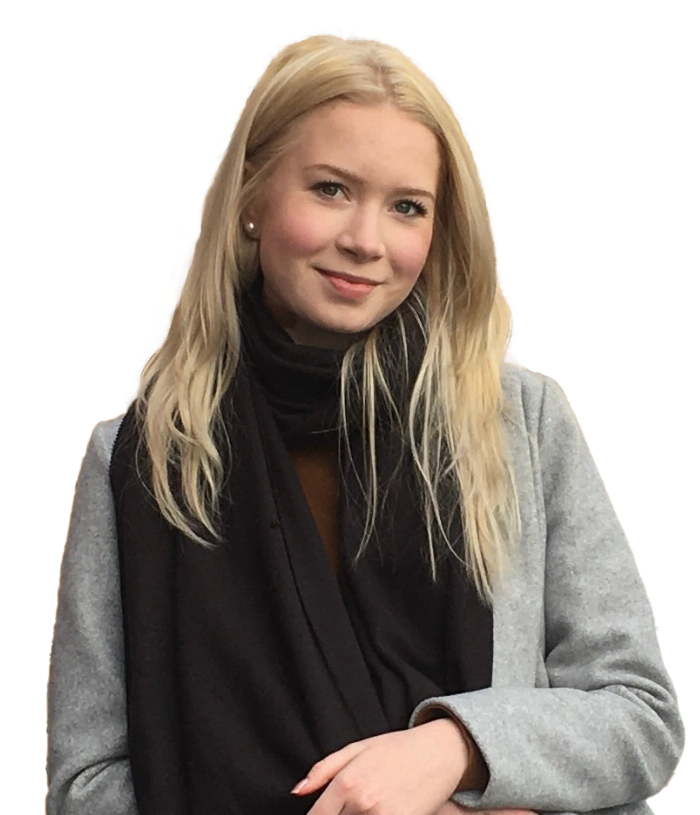 Feminist Philosophy

Applied Ethics

Social and Political Philosophy
Doctoral Student,
Department of Philosophy, Western University
Clair is a first-year doctoral student at Western University. She completed her undergraduate degree in Knowledge Integration at the University of Waterloo, minoring in Philosophy and Mathematics, and received her MA in Philosophy from the University of Guelph. Her research focuses on topics at the intersection of Feminist Philosophy, Bioethics, and Social Epistemology. She is particularly interested in issues surrounding autonomy, dis/trust in AI, and epistemic injustice in application to health care contexts.
My current research focuses on the concept of relational autonomy, as well as issues surrounding dis/trust in AI, primarily in application to health care contexts. I have also completed work on topics including explainable AI, harm reduction, and ethics of addiction. One of my research projects addresses the topic of relational autonomy in connection to socially isolated patients. In particular, I aim to demonstrate that a lack of social supports can result in reduced medical autonomy due to systemic access constraints imposed by health care institutions. My goal is to provide an alternate explanation for isolation's ties to a vast range of health consequences, as well as a new reason for adopting relational views of autonomy in health care. Another current project focuses on distrust in AI. In it, I argue that philosophical literature on distrust has the potential to offer novel insights regarding human interactions with AI that cannot be accessed when our analysis is centred around trust alone.
Conference Presentations  
"Health Care Barriers Imposed by a Lack of Social Supports: Social Isolation and the Need for Relational Autonomy," Southwestern Ontario Feminism and Philosophy Workshop, University of Waterloo, December 2021. 
"Distrust in Human Interactions with AI," IEEE International Symposium on Technology and Society, CARE-AI Special Session, Universities of Guelph and Waterloo, October 2021. 
"Distrust in Human Interactions with AI," SAS 21: Trust in Science, HLRS Stuttgart, October 2021. 
"Reasonability Facades: A Flaw in the Deliberative Model of Democracy," MANCEPT Workshop: Prudence and Politics, University of Manchester, September 2021. 
"Reasonability Facades: A Flaw in the Deliberative Model of Democracy," Knowledge and Power: Epistemic Conflicts in Democracy, University of Essex, July 2021. 
"A Modified Account of Explanatory Fictions in Science," Rotman Graduate Student Conference: Complexity and Explanation, Rotman Institute of Philosophy, Western University, May 2021. 
Winter 2022, PHILOSOP 1020: Intro to Philosophy, Western University (Tutorial Leader)
Fall 2021, PHILOSOP 1020: Intro to Philosophy, Western University (Tutorial Leader)
Winter 2021, PHIL 1010: Social and Political Issues, University of Guelph (Tutorial Leader)
Fall 2020, PHIL 2120: Ethics, University of Guelph (Tutorial Leader)
Winter 2020, INTEG 221/PHIL 291: The Social Nature of Knowledge, University of Waterloo
Winter 2019, INTEG 221/PHIL 291: The Social Nature of Knowledge, University of Waterloo