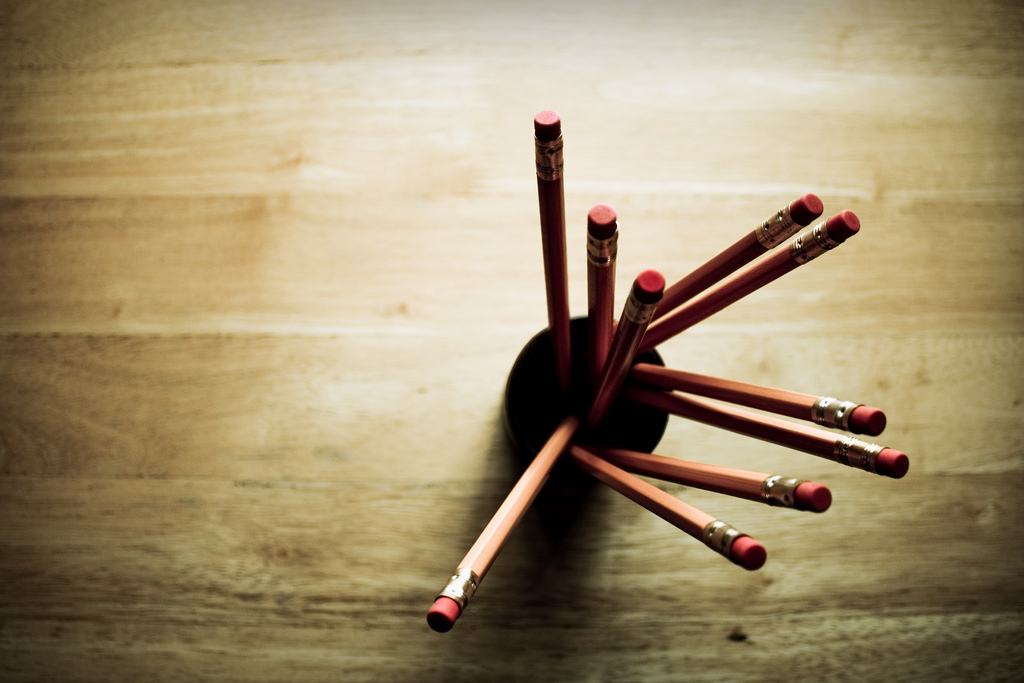 Writing for a general audience: a workshop with science writer Kayt Sukel
6 February 2019, 1:30 pm

-

3:00 pm

EST
Current Western University graduate students are invited to attend a writing workshop with Kayt Sukel, author of Risk and This is Your Brain on Sex, where she will offer tips, techniques, and best practices for clear communication with a general audience. Learn how to talk to reporters – and avoid underselling (or overselling) your research. Discover new ways to engage in scientific outreach to enhance understanding—and your career.  And, through talking through the do's, don'ts and never-evers, understand the importance of effective communication to clearly convey scientific discovery to the public.  You are encouraged to bring an example of your own work-in-progress which you will be able to work on with Kayt and the other attendees.
Attendance to this workshop is limited to 35 participants. Please register below if you are interested in attending. People who register after the workshop is full will be placed on a waitlist in the order of the time they registered.
ABOUT KAYT SUKEL
---
Kayt Sukel is a writer whose essays and articles have appeared in the the Atlantic Monthly, New Scientist, Pacific Standard, Science, Memory and Cognition, NeuroImage, the Washington Post, and National Geographic Traveler. She is the author of DIRTY MINDS: HOW OUR BRAINS INFLUENCE LOVE, SEX AND RELATIONSHIPS (Free Press, 2012), an exploration of love and the brain, and THE ART OF RISK: THE NEW SCIENCE OF COURAGE, CAUTION, & CHANCE (National Geographic Books, 2016), an investigation of risk-taking behavior inside and outside the laboratory. Currently living outside Houston, Texas, she can be reached at ksukel@hotmail.com or on Twitter as @kaytsukel.
Image credit: Allan Foster – 10 number 2's (license)
Share This, Choose Your Platform!