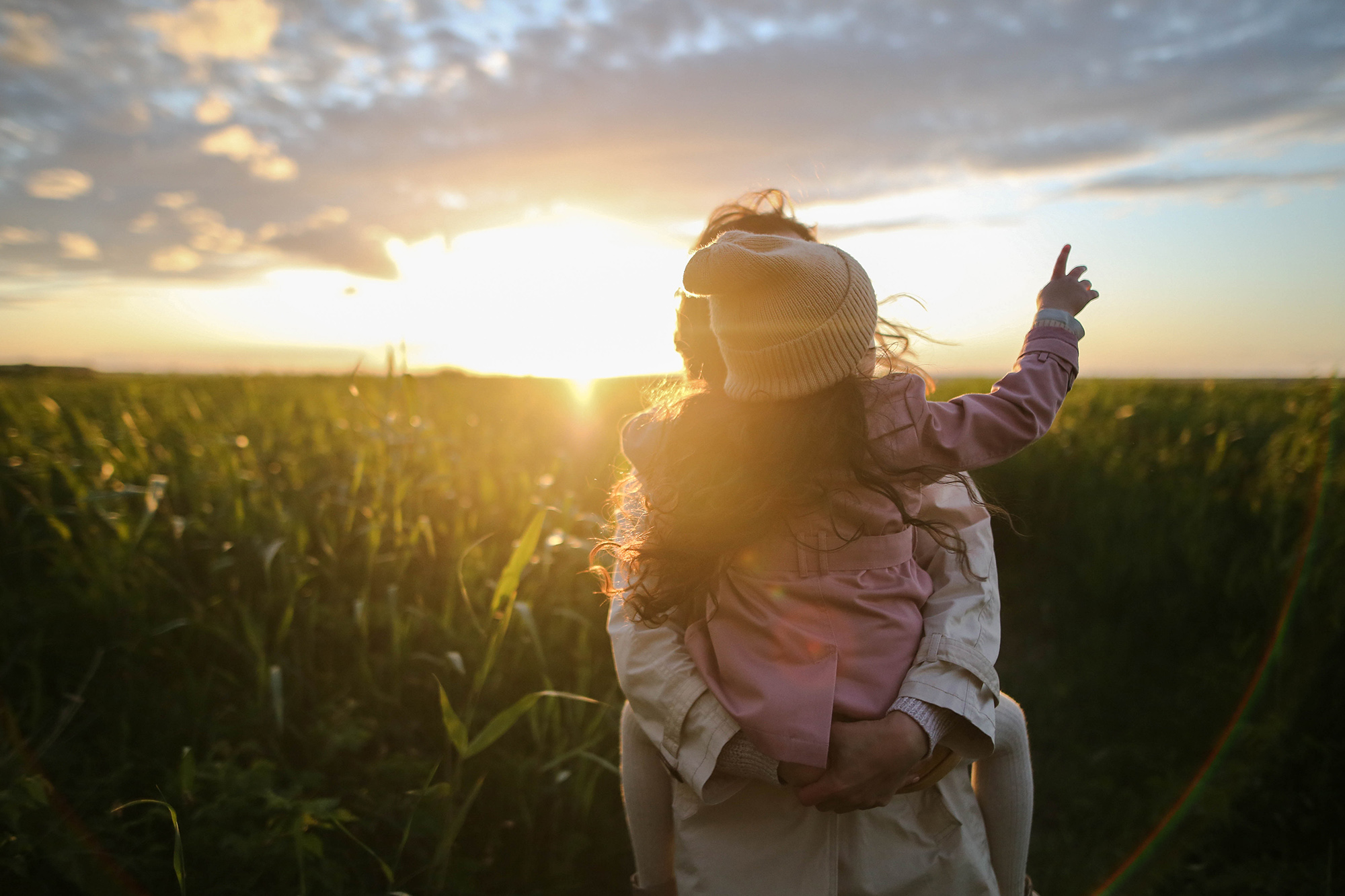 Responsibilities to Others: 2020 Philosophy Lecture Series
5 November 2020

-

26 November 2020
Our attempts to deal with the effects of COVID-19 have revived significant interest in a question of enduring philosophical interest: what do we owe to each other?  This series of public lectures will examine our responsibilities (if any) to others. It will include discussions on the evolution of altruism, on the idea that both individuals and collectives can have moral responsibilities, on how moral philosophy might assist us in thinking about whether we ought to mandate vaccination for Covid-19 once a vaccine is developed, and finally, on what it would mean to grant legal personhood status to non-human animals. 
The annual philosophy lecture series is prepared in partnership with the Rotman Institute of Philosophy, the Department of Philosophy at Western University, and the London Public Library. This year's events will be held via Zoom webinar and will take place on Thursdays in November. Attendance is free, but advance registration will be required in order to obtain the link to join the webinar.
Nov 5  at 12:00 pm | Evolution, Selfishness & Altruism | Samir Okasha, University of Bristol
Nov 12 at 7:00 pm | Individual and Collective Responsibility and Interests during COVID-19 | Tracy Isaacs, Western University
Nov 19 7:00 pm | Ethics in the Time of Coronavirus | Anthony Skelton, Western University
Nov 26 7:00 pm | Animals as Legal Beings: Contesting Anthropocentric Legal Orders | Maneesha Deckha, University of Victoria
Each event will begin with a short presentation by the speaker, lasting approximately 30 minutes. Rotman Institute Associate Director, Eric Desjardins, will act as host and ask the speaker a number of follow-up discussion questions. Registered attendees will have the option to ask additional questions live via Zoom, or to submit questions in advance via email. This will be a new format for our annual library series and we look forward to having an engaging discussion with everyone in attendance in this new online setting!
Please see the tabs below to view talk abstracts, speaker profiles, and suggested readings for each event.

Share This, Choose Your Platform!