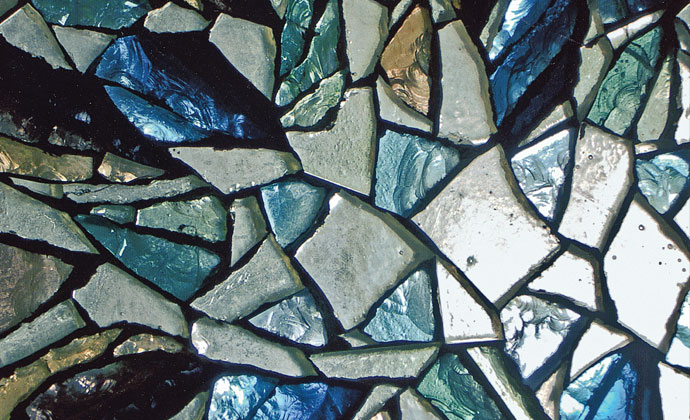 Nancy Cartwright: Evidence, Argument and Mixed Methods
8 March 2012, 12:00 pm

-

1:30 pm

EST
ABSTRACT
---
Dr. Cartwright's lecture, Evidence, Argument and Mixed Methods, focuses on effectiveness predictions for illustration. Effectiveness predictions are predictions that well-defined policies will produce targeted outcomes in the present, as soon as they are implemented. Randomized controlled trials are touted as a gold standard for effective prediction claims – but there is a catch, which Cartwright will address in this lecture.
SPEAKER PROFILE
---


Nancy Cartwright is a Professor of Philosophy at the Department of Philosophy, Logic and Scientific Method at the London School of Economics and Political Science; she is also a Professor of Philosophy at the University of California, San Diego. Her principal interests are philosophy and history of science (especially physics and economics), modelling in science, causal inference, and evidence and objectivity in science and policy.
Cartwright is a Fellow of the British Academy, a member of the American Philosophical Society, the American Academy of Arts and Science, and the German Academy of Sciences (Leopoldina) and a recipient of a MacArthur Fellowship. She was recently president of the Philosophy of Science Association and of the American Philosophical Association, Pacific Division. Cartwright holds a PhD in Philosophy from the University of Illinois at Chicago.
She is currently engaged in a project at LSE's Grantham Research Institute on Climate Change and the Environment on evaluating and predicting effectiveness of interventions to mitigate the effects of climate change and she is writing a book with Jeremy Hardie, Evidence-based Policy: Doing It Better. A Practical Guide to Predicting if a Policy Will Work For You for Oxford University Press.
Her two most recent books are Causal Powers: What Are They? Why Do We Need Them? What Can and Cannot be Done with Them? (2007), and Hunting Causes and Using Them: Studies in Philosophy and Economics (2007).
Read more about Nancy Cartwright.
VIDEO
---
Share This, Choose Your Platform!