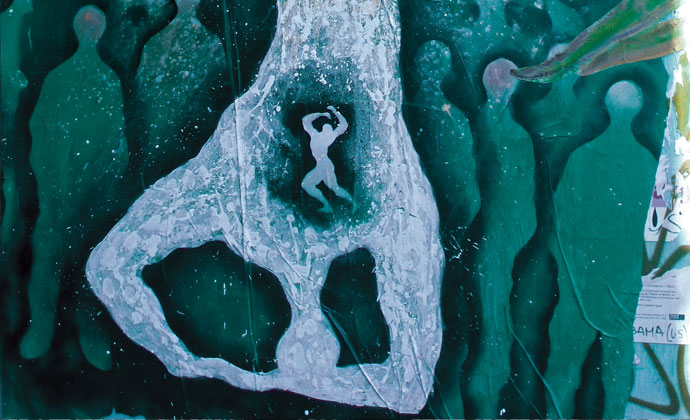 Lainie Ross: Deceased Donor Kidney Allocation: Equity, Efficiency and Unintended Consequences
2 November 2012, 11:30 am

-

1:00 pm

EDT
ABSTRACT
---
In her talk, Ross describes three ways that kidney donations are allocated to those in need of a kidney transplant, including the Equal Opportunity Supplemented by Fair Innings (EOFI) method. She will discuss the conceptions of efficiency and equity that are employed by each model, and evaluate whether EOFI could conform to the National Organ Transplant Act criteria in today's conditions of kidney scarcity and donor-candidate age mismatch.
SPEAKER PROFILE
---


Lainie Ross is the Carolyn and Matthew Bucksbaum Professor; Professor of Pediatrics, Medicine, Surgery and The College; and Associate Director of the Maclean Center for Clinical Medical Ethics, at the University of Chicago. She lectures frequently at national and international conferences, where she addresses ethical controversies in medical practice and research. She is the author of over 100 research articles on ethical and policy issues in organ transplantation, genetic testing, pediatrics, and human subjects protections. She serves on the Secretary's Advisory Committee on Human Research Protection (SACHRP), and as the chair of the American Academy of Pediatrics Section on Bioethics Executive Committee.
Read more about Lainie Ross.
VIDEO
---
Share This, Choose Your Platform!