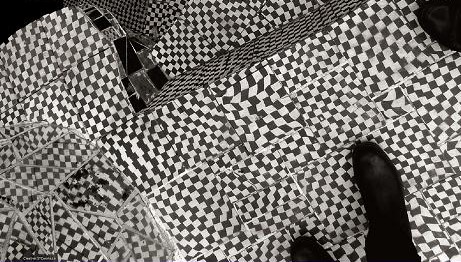 George Reisch: The Paranoid Style in American History of Science
5 October 2012, 11:30 am

-

1:00 pm

EDT
ABSTRACT
---
2012 marks the 50th anniversary of the publication of Thomas Kuhn's seminal book, The Structure of Scientific Revolutions. Reisch points out that it is no coincidence that the book was conceived, written, and published in America during the most stressful and anxiety-ridden years of the cold war. Reisch's talk traces Kuhn's influential book's relationship with the brainwashing and mid-control fascinations of the cold-war period.
SPEAKER PROFILE
---


George Reisch is an American philosopher and teacher. He is the author of How the Cold War Transformed Philosophy of Science (Cambridge University Press, 2005), and is currently working on a book specifically about the development of Thomas Kuhn's The Structure of Scientific Revolutions. Reisch teaches in Northwestern's School of Continuing Studies. He is the series editor for the Popular Culture and Philosophy series published by Open Court, and has contributed articles to, and edited several books in this series, including Radiohead and Philosophy: Fitter, Happier, More Deductive, and Monty Python and Philosophy: Nudge Nudge, Think Think!. He is managing editor and webmaster of the long-running philosophy journal, The Monist.
Read more about George Reisch.
VIDEO
---
Share This, Choose Your Platform!