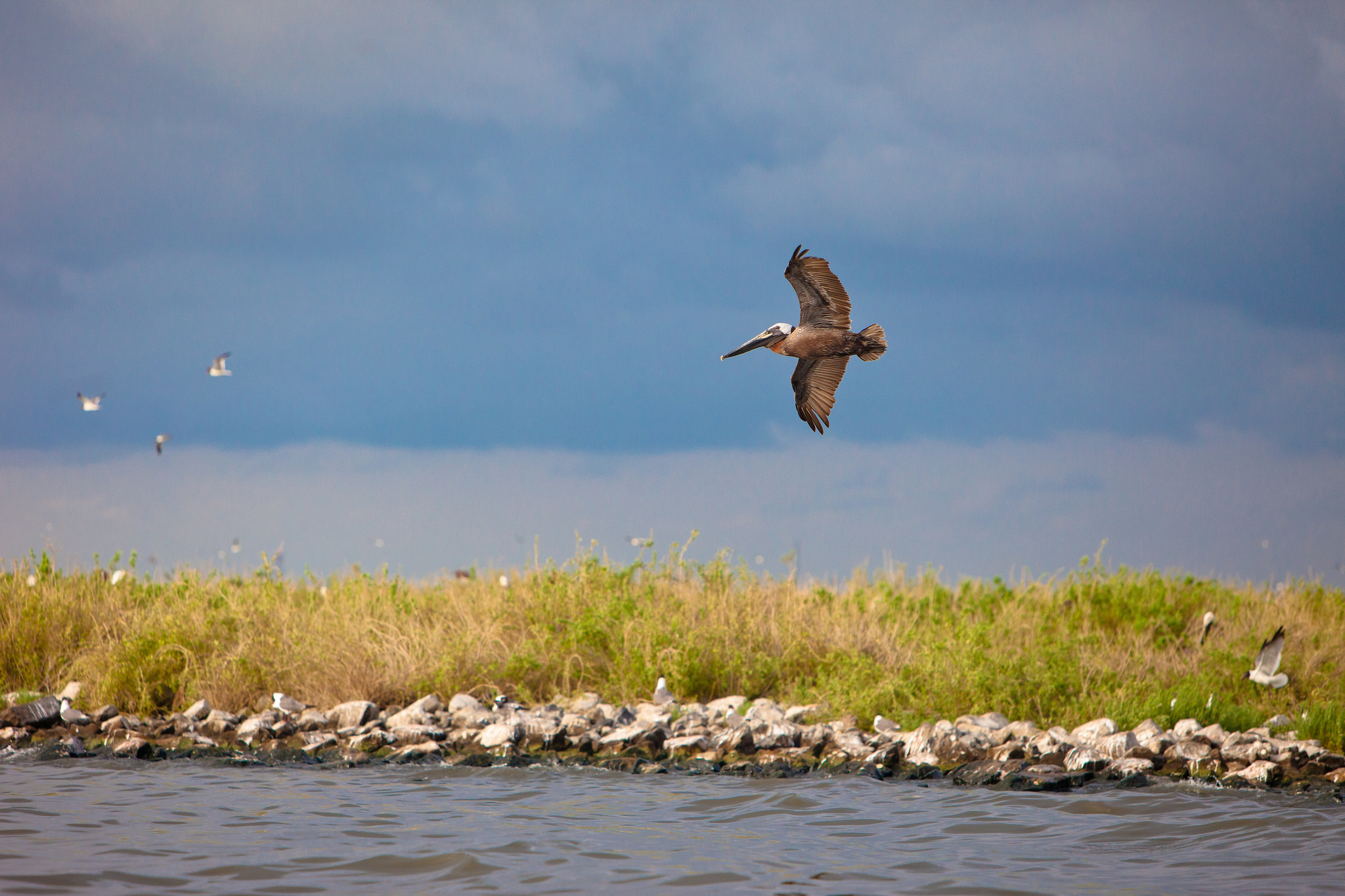 Ian Stewart: Restoring ecosystems after oil spills: philosophical considerations and policy implications
24 November 2017, 2:00 pm

-

3:30 pm

EST
ABSTRACT
---
Scientific and technological capacity for understanding and responding to oil spills is currently of great relevance for major infrastructure projects and sustainability goals in the Canadian context (and internationally). Planned expansion of oil and gas development into the Arctic is a case in point, as are pipeline projects linking central and coastal Canada.
The impact of oil spills on socio-ecological systems can potentially be devastating in both the short and long terms. However, despite decades of academic and private sector research, oil spill response faces major uncertainties. In part, this is because the greater the spill and its associated damage, the lower the probability of its occurrence and (correspondingly) the less can be (or at least has been) predicted, either scientifically or technologically, concerning optimal restoration pathways and mitigation measures.
This paper will survey the main conceptual elements of this applied field of environmental science and technology by examining the main oil spill impact assessment tool of prognosis and response logistics currently used, namely the optimization methods of 'net environmental benefit analysis' (NEBA). I will argue that central concepts in the philosophy of ecology, such as historical fidelity, path dependence, and dynamic equilibrium are implicated in NEBA, although it is not clear how cogently or consistently. I will further suggest some policy relevant consequences that greater philosophical attention could open up.
SPEAKER PROFILE
---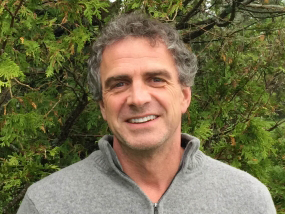 Ian Stewart joined University of King's College in 1995 as a teaching fellow in the Foundation Year Programme (FYP). Back in the 80s, mid-way through his undergraduate degree in physics, he realized that the sciences interested him more from the perspectives of philosophical, historical and sociological analysis. After completing his BSc (Hons) at Trent University, he studied in the field of history and philosophy of science at Toronto (MA), and at Cambridge (PhD).
Ian is currently an assistant professor in the History of Science and Technology Programme, and also teaches in the Foundation Year and Early Modern Studies Programmes. He is also adjunct professor at the Department of Classics, Dalhousie University, and Research Member, Environmental Information: Use and Impact (www.eiui.ca) at the School of Information Management, Dalhousie University.
Read more about Ian Stewart.
---

Photo credit: TEDx MidAtlantic (Cropped.) License
Share This, Choose Your Platform!