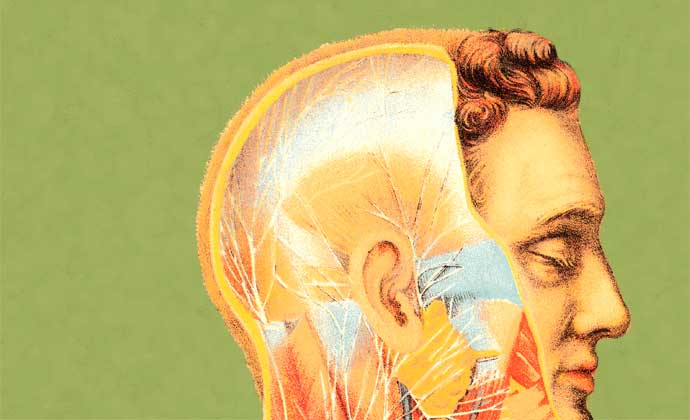 Bas van Fraassen: The Semantic Approach to Science, After 50 Years
4 April 2014, 11:30 am

-

1:00 pm

EDT
ABSTRACT
---
The 1960s saw many revolutions, worldwide, and some of that epoch's revolutionary spirit manifested itself in philosophy of science, with strong reactions against the dominant 'received view' of Logical Positivism. Scientific realism emerged to dispute ontology, Kuhn single-handedly turned our eyes back to history of science, and the semantic approach replaced the methodological framework for philosophers of science. The Logical Positivist revolution had just about reached age 50 at the time; today the semantic approach is about 50 years old as well. I will discuss its development, fortunes and misfortunes, suggest that a new, third revolution is due, and invite speculation about what it might be.
SPEAKER PROFILE
---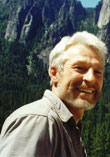 Bastiaan Cornelis van Fraassen is a Distinguished Professor of Philosophy at San Francisco State University and the McCosh Professor of Philosophy Emeritus at Princeton University, teaching courses in the philosophy of science, philosophical logic and the role of models in scientific practice. He previously taught at Yale University, the University of Southern California (USC), the University of Toronto and Princeton University. He coined the term "constructive empiricism" in his 1980 book The Scientific Image, in which he argued for agnosticism about the reality of unobservable entities.
Read more about Bas van Fraassen.
VIDEO
---
Share This, Choose Your Platform!