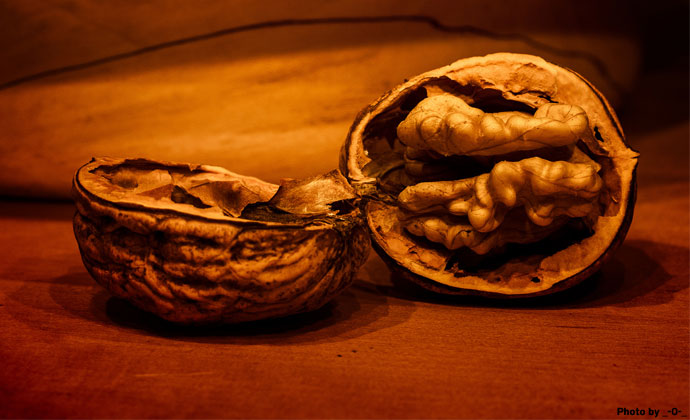 Alfonso Caramazza: Levels of Representation in the Mind/Brain: What Good Are Sensory-Motor Representations?
1 May 2013, 1:00 pm

-

2:30 pm

EDT
ABSTRACT
---
In this talk, Dr. Caramazza examines the long debated relationship between the sensorimotor systems and thought. There is a major divide between scientists who reduce sensorimotor representations, and those who consider concepts as too abstract or symbolic for simple reduction to sensorimotor patterns. He will discuss these views through the analysis of various phenomena and experimental results.
SPEAKER PROFILE
---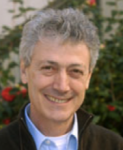 Alfonso Caramazza is Daniel and Amy Starch Professor of Psychology and Director of the Cognitive Neuropsychology Laboratory at Harvard University, where he has been a member of faculty since 1995. Dr. Caramazza's research explores the nature and organization of language processing and conceptual representations in the brain. His research also explores the nature of conceptual representations through projects that examine the neural organization of categorical knowledge in sighted and blind individuals, often focusing on particular categories of interest.
Read more about Alfonso Caramazza.
VIDEO
---
Share This, Choose Your Platform!