CALL FOR VISITING FELLOW APPLICATIONS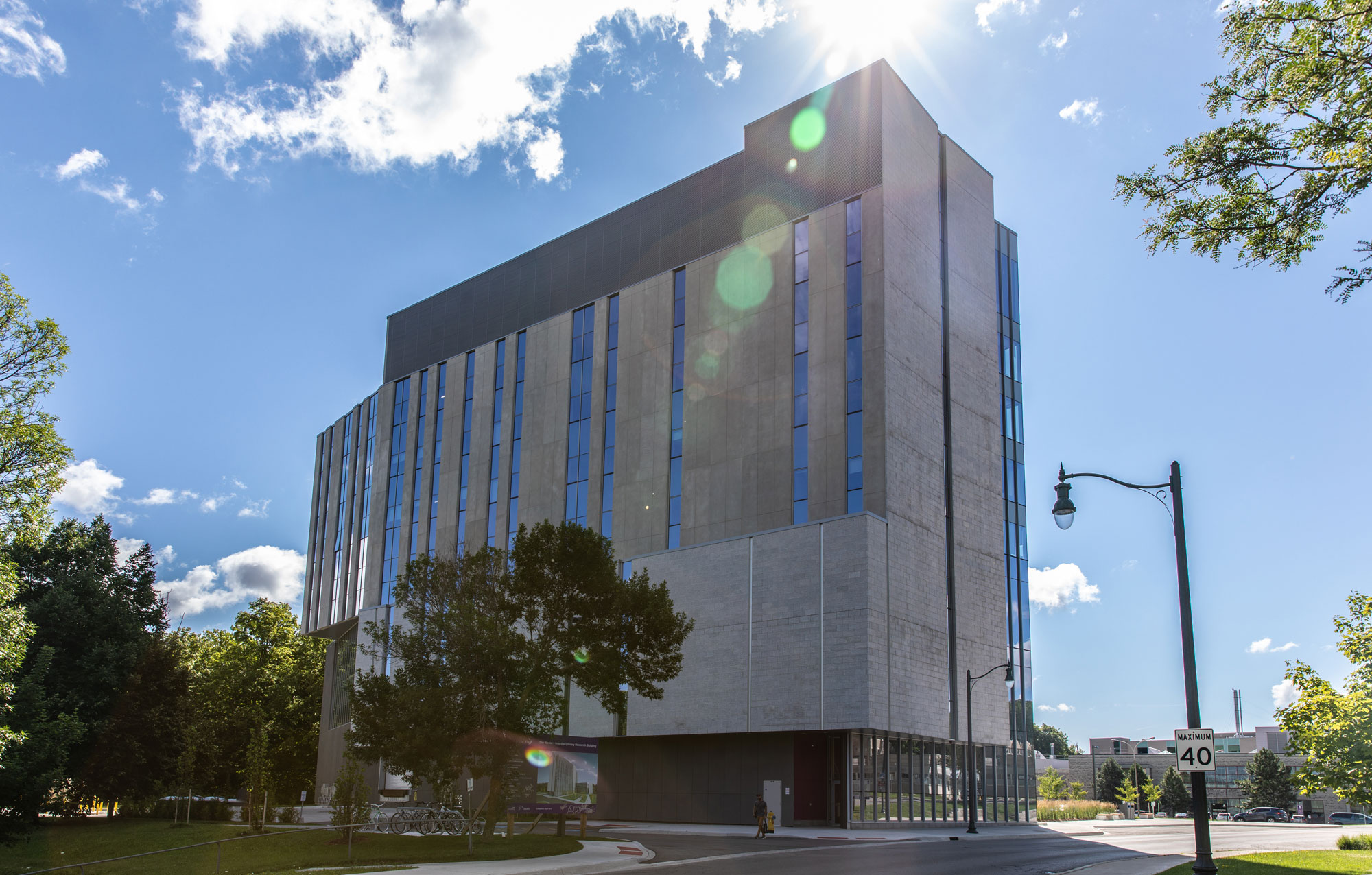 Our visiting fellows programme is designed to facilitate scholarly engagement between the wider academic community and the members of the Rotman Institute of Philosophy. Visiting Fellows will have the opportunity to conduct their research in collaboration with one or more members of the Institute.
The programme is open to qualified candidates pursuing research overlapping with or otherwise complementing scholarly activities currently being pursued in the Institute. Visits may last anywhere from two weeks to an entire academic year. During the visit Fellows will take up residence in the Institute and London, Ontario.
Candidates at all career stages are welcome to apply (PhD required prior to appointment), though preference will be given to early career researchers.
FELLOWSHIP DESCRIPTION:
Visiting Fellows are provided with an office at the Institute, some administrative support, and economy travel to and from London. For short-term visitors, the Rotman Institute covers the Visiting Fellow's housing expenses for the duration of the visit. Visitors residing in the Institute for one academic term or greater may be eligible to receive a monthly stipend. Note that for long-term stays the purchase of the University Health Insurance Plan is mandatory; cost varies depending on the length of stay and family size. Please see the UHIP information page for enrolment requirements, current premiums, and further details.
VISITING FELLOW OBLIGATIONS:
Visiting Fellows will participate in the stimulating environment of the Institute. They are expected to offer a lecture on their current research and make themselves available to members of the Institute by holding regular office hours. They are invited to contribute fully to the intellectual life of the Institute by participating in reading groups, seminars, talks, workshops and other activities. They are strongly encouraged to interact with all our members, including researchers, postdoctoral fellows and graduate students. Fellows are also invited to take advantage of the activities in the broader university, including colloquia, conferences, and graduate seminars (with instructor permission).
Review of applications starts 1 April of the academic year before the visit. For visits during the 2020-21 academic year, materials must be received by 31 March 2020. Informal inquiries about possible additional openings are welcome at any time of year.
Western University is committed to employment equity and welcomes applications from all qualified women and men, including visible minorities, Aboriginal persons and persons with disabilities.
Interested applicants are encouraged to contact one or more members of the Rotman Institute to discuss possible plans and research directions in advance of the formal application. In order to complete your application, please fill the form below and send separately the following documents to rotman.institute@uwo.ca, specifying "visitor application" in the subject:
1. Cover Letter, outlining plans for your time at Rotman
2. Curriculum Vitae, including a publication list
A number of Fellows with diverse research backgrounds have visited the Institute. Learn more about some of our recent visiting fellows:
Previous visiting fellows have taken part in a variety of events at the Institute. Learn more about some of our recent events with visiting fellows: