Project Description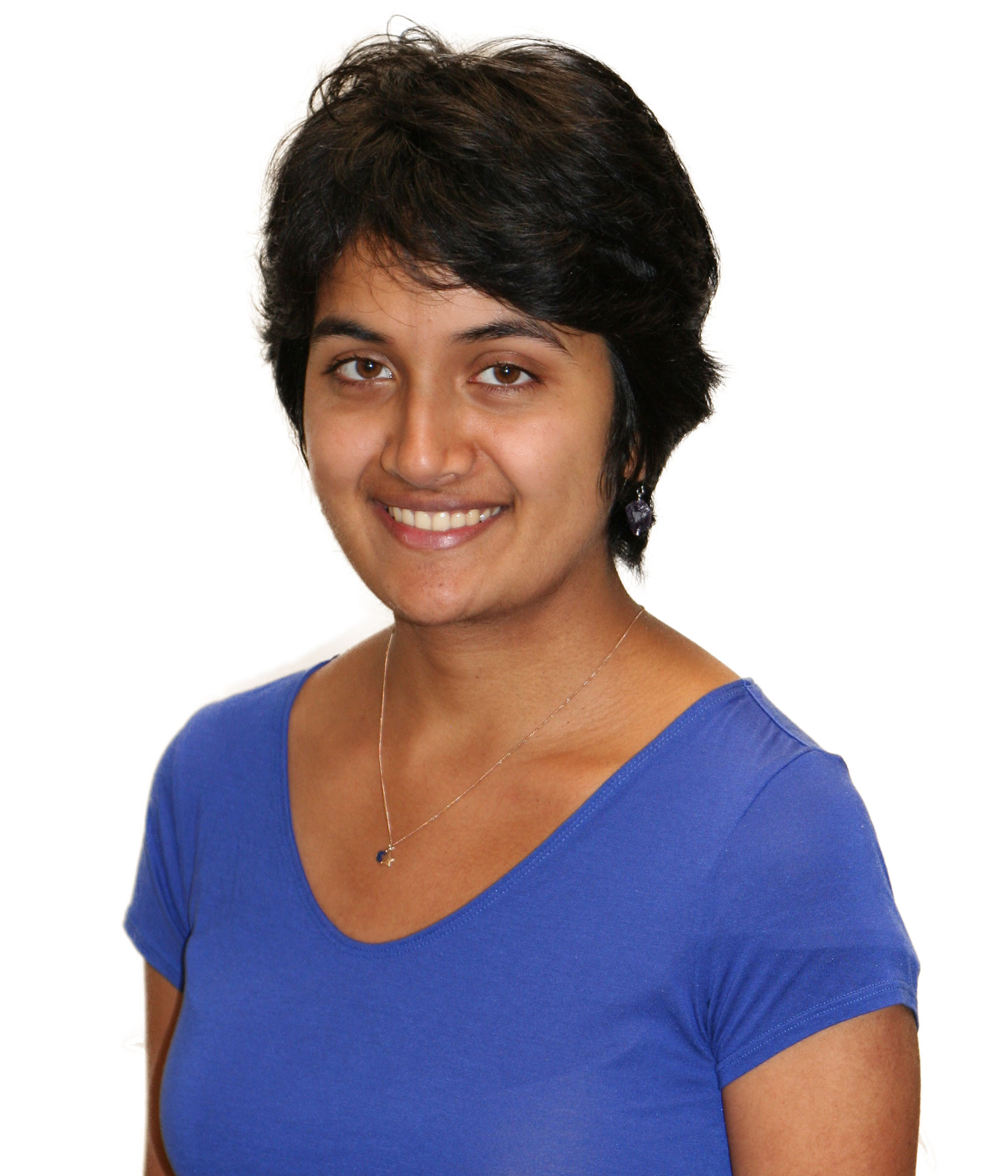 Doctoral Student;
Department of Philosophy, Western University
I'm a doctoral student in Western University's philosophy department. I've also completed an MA in philosophy and a BSc in computer science at the same university. My research interests lie in philosophy of language and metaethics, broadly construed. More specifically, my dissertation will take an ameliorative approach to understanding essentially contested concepts and will propose ways of reconceptualizing such concepts, in order to mitigate their apparent essential contestability.
Conference talks:
(Accepted) "Thick Terms, Speaker Values, and the Semantic View", The Annual Meeting of the Canadian Philosophical Association, University of Alberta, June 2021
(Accepted) "Woman: An Essentially Contested Concept", An International Philosophical Congress, Jagiellonian University, April 2021
"Are Human Rights Orthodox, Political, or Personal?" Australasian Postgraduate Philosophy Conference, September 2020
"Descriptive and Normative Grounds for Understanding Genders as Essentially Contested", MANCEPT Workshops in Political Theory: What is gender and what do we want it to be?, University of Manchester, September 2020
"Metalinguistic Negotiation as a form of Activism", Workshop on the Philosophy of Activism, Australian Catholic University, September 2020
MA Thesis:
Thick Terms, Speaker Values, and the Fact-Value Distinction
F2020, W2021: PHIL1020 – Introduction to Philosophy (TA)
W2020: PHIL 2355 – Sustainability: Philosophical Perspectives (TA)
F2019: PHIL 2078 – Digital Ethics (TA)
W2019: PHIL 2715 – Health Care Ethics (TA – Nominated for a graduate student teaching assistant award)
F2018: WSFR 2240 – Foundations of Feminist Thought (TA)
I also teach various programming courses at Fanshawe College.