"In a modern world where we can travel the globe in hours, connect with one another from wherever we are, achieve remarkable advances in healthcare and physically explore our universe, it is easy to take science for granted," said Carl Hoefer, the new Director of the Rotman Institute of Philosophy. "But it is essential that we stand back and take a hard look at the implications of our science and question its role in how we understand our surroundings."
This October, two major events will showcase the Rotman Institute's engagement with science, and also with creating connections with subjects of major interest to the public, including climate change. On October 4th, 2013, Naomi Oreskes, of Harvard University, will  address the climate change debate from the perspective of history and philosophy of science. This public talk and discussion, based on her book Merchants of Doubt: How a Handful of Scientists Obscured the Truth on Issues from Tobacco Smoke to Global Warming, will be hosted by Paul Kennedy, host of Ideas on CBC Radio One. RSVP soon, as spaces are filling rapidly.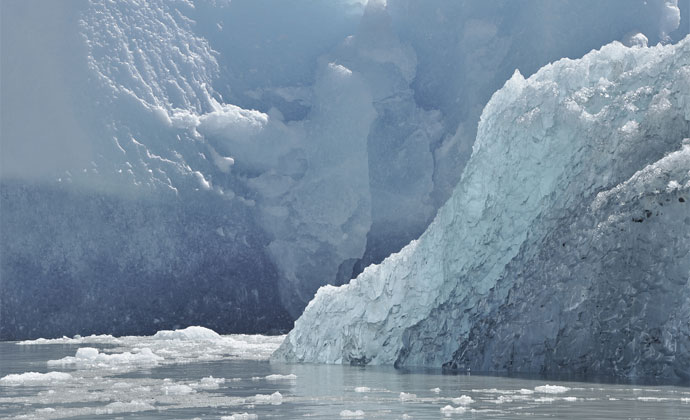 Then, on October 5th and 6th, under the theme Science and Reality, an international panel of leading philosophers of science whose work has set the standards in many debates will tackle a host of philosophical questions pursued by philosophers and scientists for centuries, attempting to get at the core of the various sciences.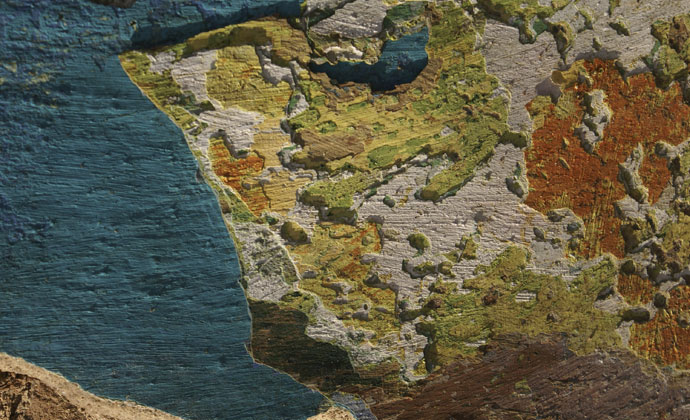 Leading up to these two events, the Institute will also be hosting a UNESCO Chair in Critical Thinking Abdessalem Ben Maissa of V-Agdal University,Morocco on September 27th as he speaks about how critical thinking can support democracy in North Africa.
All three of these events will take place at Western University, in London, Ontario, Canada, but will also be  livestreamed online, so if you can't make it in person, but would like to watch the event live, and even ask questions through the web, you can participate virtually.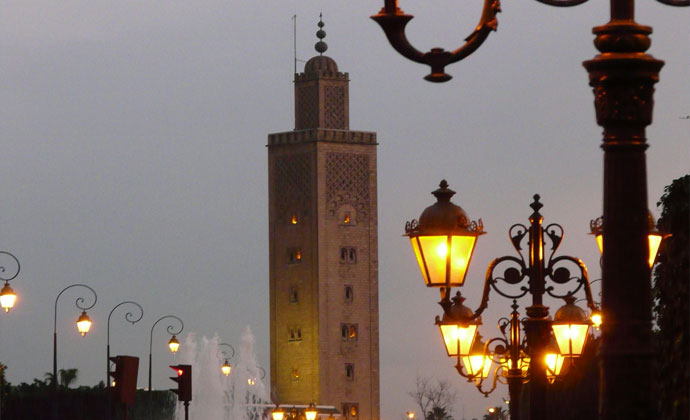 I hope you can join us for some of these exciting events.