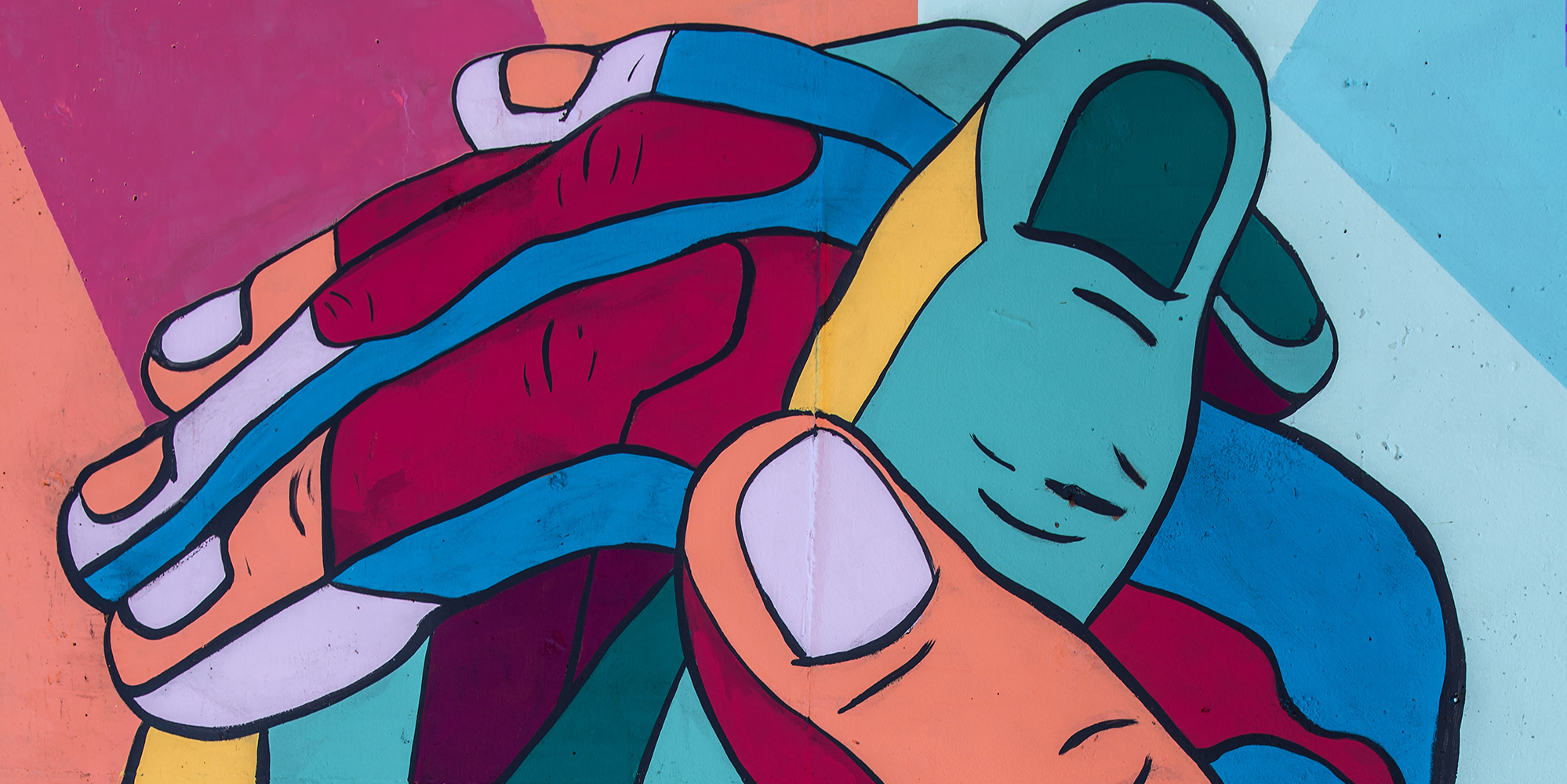 Race and Racism
7 October 2021

-

28 October 2021
In the past year and a half, race and racism have been at the forefront of many people's minds because of widespread Black Lives Matter protests and the disproportionately negative impact that the COVID-19 pandemic has had on certain racialized communities. But the underlying phenomenon is not only recent. For centuries, racialized communities across North America have faced social and environmental injustices. This series of public lectures examines the topics of race, racism, and environmental justice. It will include philosophical discussions about what race is, of how to and how not to respond to racism (e.g., through practices of "racial fraud" or racial passing), of racism as a source of vaccine hesitancy, and of environmental injustices that afflict Indigenous communities in Canada.
The 2021 philosophy lecture series, Race and Racism, is prepared in partnership with the Rotman Institute of Philosophy, the Department of Philosophy at Western University, and the London Public Library. Additional support for the talk by Deborah McGregor has been generously provided by the Faculty of Law at Western University.
Each talk will begin with a presentation by the speaker, lasting approximately 60 minutes. Rotman Institute Associate Director, Eric Desjardins, will act as host and ask the speaker a number of follow-up discussion questions. Registered attendees will have the option to ask additional questions live via Zoom, or to submit questions in advance via email. We look forward to having an engaging discussion with everyone in attendance in this online setting!
This year's talks will be held via
Zoom webinar and
will take place from 7:00 – 8:30 pm EST on Thursdays in October. Attendance is free, but advance registration will be required in order to obtain the link to join. Please see the tabs below to view talk abstracts, speaker profiles, and to register. To learn more about these topics, view suggested readings provided by each speaker.
Share This, Choose Your Platform!