In 2018, four of our graduate student members successfully defended their doctoral theses. Please join us in congratulating each of them on this accomplishment!
A Practical and Practice-Sensitive Account of Science as Problem-Solving
DANIEL BOOTH
Empirical Evidence and the Multiple Realization of Mental Kinds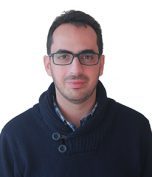 PHILIPPOS PAPAGIANNOPOULOS
Computation, Modeling, and Scientific Practice: Foundational Analyses and Limitations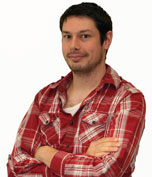 JAMIE SHAW
A Pluralism Worth Having: Feyerabend's Well-Ordered Science
Best wishes for a happy and safe holiday season to all of our graduates, Rotman Institute members, and everyone in our extended community!