Visiting Fellows Benefits
Visiting fellows will have the opportunity to:
conduct collaborative research

be part of Rotman's vibrant, interdisciplinary community

receive accommodations, an office at the Institute, library access, and administrative support

receive a monthly stipend (long-term visitors, based on eligibility)

economy travel from and to London

choose between short- or long-term visits
Previous Visiting Fellows
Previous Visiting Fellows
A number of fellows with diverse research backgrounds have visited the Institute:
The Rotman Institute Visiting Fellows program is designed to facilitate scholarly engagement between the wider academic community and our members. Visiting fellows will have the opportunity to conduct their research in collaboration with one or more members of the Institute. The program is open to qualified candidates pursuing research overlapping with or otherwise complementing scholarly activities currently being pursued in the Institute. Candidates at all career stages are welcome to apply (PhD required prior to appointment), though preference will be given to early career researchers.
Applications for fall-term visits must be submitted by April 15th. Applications for winter-term visits must be submitted by September 15th. Sabbatical or long-term visiting fellows typically need to apply a minimum of 6-months in advance of their planned visit.
Prospective members may nominate themselves for Rotman faculty membership by completing the online application form linked below. Applications will be considered on a rolling basis. The Rotman Executive Committee will review applications on the basis of scholarly excellence, or comparable achievements in relevant areas, and evidence of commitment to the Institute's vision and mission.
Please note that applicants will be prompted to submit the following items in the application form; please have these prepared before proceeding.
A short, concise biography aimed at lay-readers (max 1800 characters)
A description of your current research — this statement can be more detailed and targeted at specialist readers
A file (.pdf or .doc) that lists your publications — this can be comprehensive or a shortened list of selected publications, if preferred
A high-resolution photo of yourself you'd like to use on your member profile (optional)
Visiting Fellows are provided with accommodations, an office at the Institute, library access, and some administrative support. In some cases, economy travel to and from London is also considered. During the visit, fellows will take up residence in the Institute and London, Ontario. There are a number of options for accommodations close to campus, including Guest House on the Mount and the Ivey Spencer Leadership Centre.
Short-term visiting fellows typically stay for a period of roughly two – three weeks. These visitors are usually collaborators who're already engaged in a research project with Institute members and come for a chance to work together in person. Other short-term visitors will be considered, however, advance agreement from an Institute faculty member to act as host during the visit is required. For short-term visitors, the Rotman Institute covers housing expenses for the duration of the visit.
The Rotman Institute welcomes sabbatical or long-term visiting fellows to stay for a period of one academic term or year. These visitors may be eligible to receive a monthly stipend. Note that for long-term stays the purchase of the University Health Insurance Plan is mandatory; cost varies depending on the length of stay and family size. Please see the
UHIP information page
for enrollment requirements, current premiums, and further details.
Long-term visitors from outside of Canada will receive guidance from Institute staff and Western's Office of Faculty Relations to obtain a temporary Canadian work permit. Please note that in accordance with Immigration, Refugees and Citizenship Canada (IRCC) visitors are required to submit a letter from their home institution verifying that they hold a permanent appointment and will be returning following the end of their stay in Canada.
Opportunities During Your Visit
As a Visiting Fellow, you are warmly invited to participate in the stimulating environment of the Institute. You can do this in a number of ways:
interact with members from a wide range of backgrounds through holding a lecture on your current research, one-on-one meetings through office hours, or (if desired) teaching an intensive graduate seminar
participate in reading groups, seminars, talks, workshops, and other activities offered through the Institute
take advantage of activities across the university, including colloquia, conferences, and graduate seminars (with instructor permission)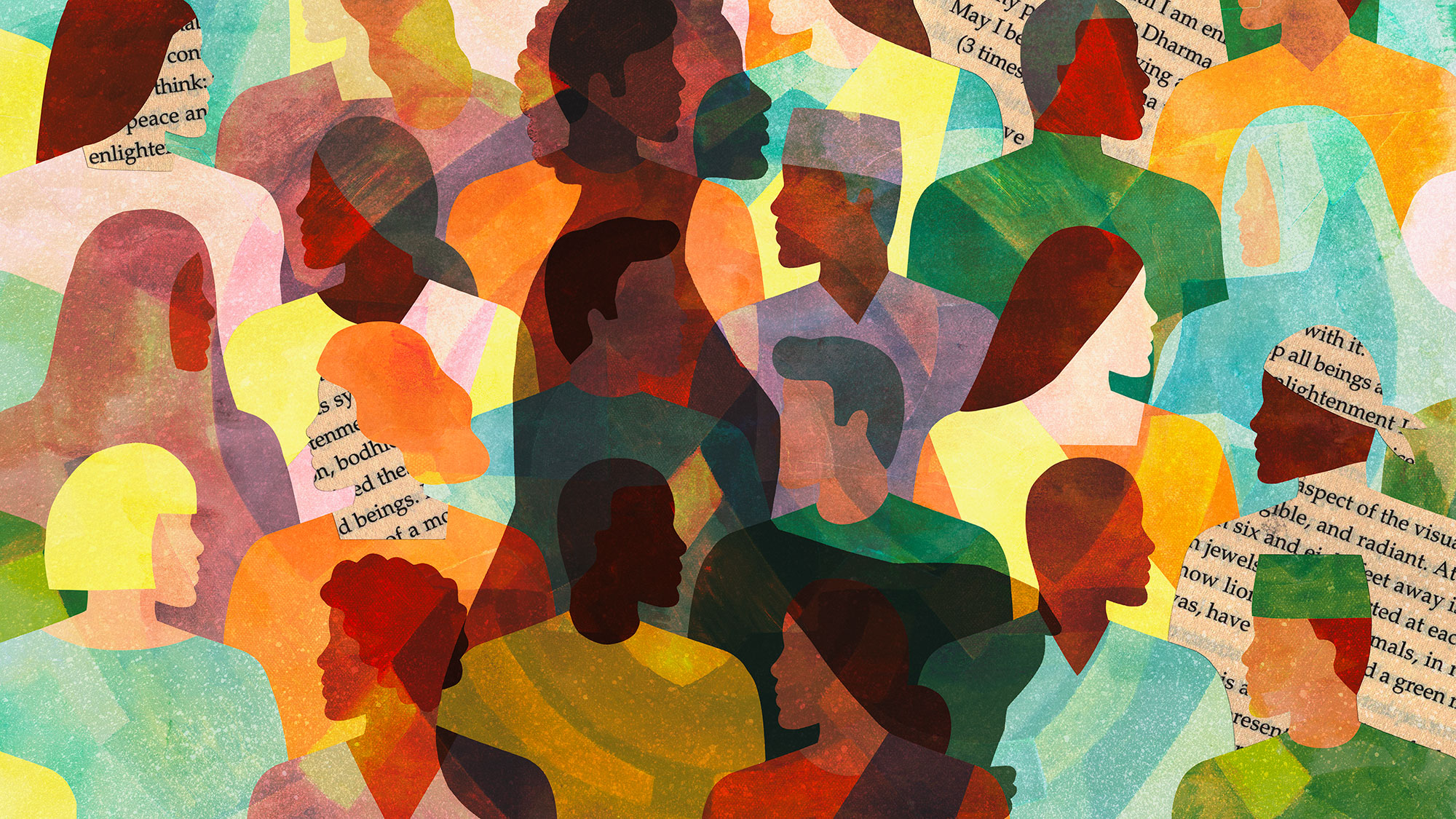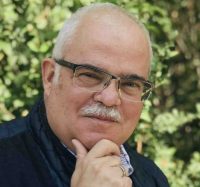 Rotman Visiting Fellows Events
Previous visitors have taken part in a variety of events, including colloquium talks, public talks, Rotman Dialogues, work in progress seminars, and graduate workshops.