Project Description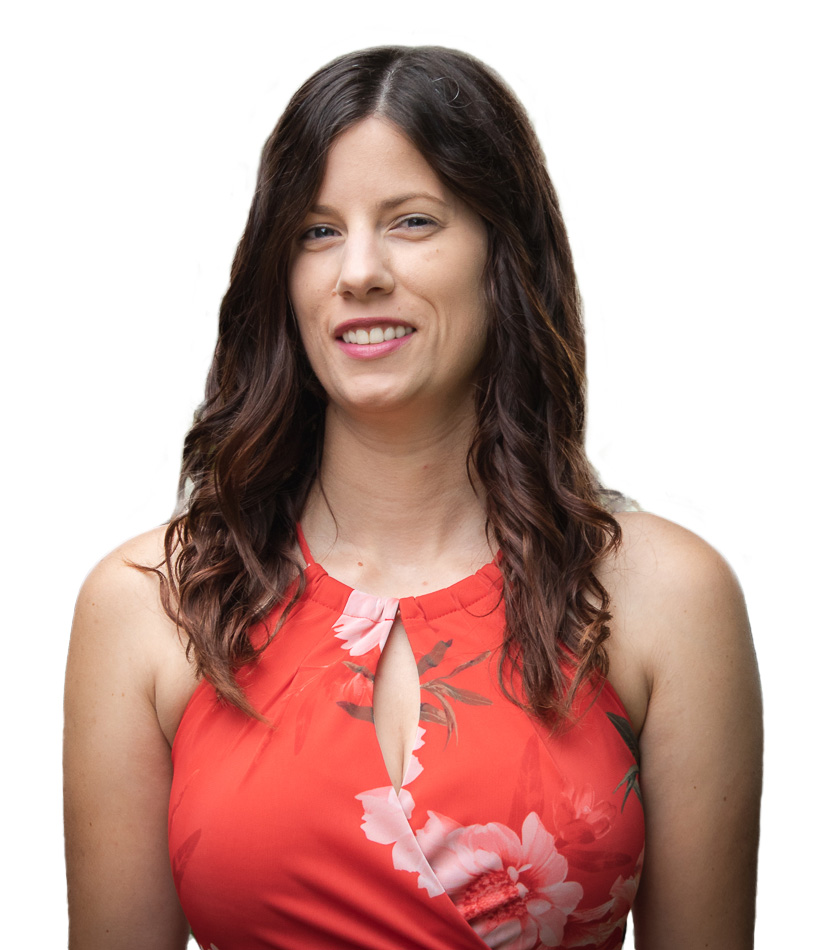 Bioethics

Social and Political Philosophy

Public Policy

Universal Basic Income
Rotman Institute of Philosophy
Western University
Western Interdisciplinary Research Building, 7132
London, Ontario, Canada
N6A 3K7
Postdoctoral Associate;
Rotman Institute of Philosophy and School of Health Studies, Western University
Kerry's main research interests are located at the intersection of bioethics, social and political philosophy, and public policy. She is currently involved in a research project examining the role of ethics committees in public health emergencies, such as the COVID-19 pandemic, under the supervision of Dr. Maxwell Smith. She is also interested in topics related to universal basic income and its potential for addressing gender and health inequities in Canadian society.
Kerry received her Ph.D. in Ethics and Public Affairs from Carleton University. Her dissertation examined the extent to which conditional cash transfer programs (CCTs) are compatible with the UN Sustainable Development Goals aimed at eradicating poverty and achieving gender equality and women's empowerment. She argued that CCTs cannot and do not satisfy both of these goals, but rather attempt to combat some forms of poverty at the expense of women and girls. This is because beneficiary women are required to engage in patriarchally prescribed behaviours as mandated by the state in order to fulfill program conditions. Her work was generously supported by a SSHRC Doctoral Fellowship and Ontario Graduate Scholarships.
Prior to her Ph.D., Kerry completed an MA in Philosophy at McMaster University in combination with a Water Without Borders diploma from United Nations University Institute for Water, Environment and Health. She also holds a BA (Hons.) from McMaster University in Philosophy and Peace Studies.
Drydyk, Jay, Kerry Ellen O'Neill, and Diana Velasco. "Empowerment and Poverty." In Routledge Handbook of Philosophy and Poverty, edited by Gottfried Schweiger and Clemens Sedmak. New York, NY: Routledge, forthcoming Dec. 2022.
O'Neill, Kerry Ellen. "Water Pricing: A Strategy for Rights Fulfillment or Rights Violation?" In Ethical Stewardship: Securing Water for Everyone, edited by Ingrid Leman Stefanovic and Zafar Adeel, 197-216. Dordrecht, The Netherlands: Springer, 2020.
O'Neill, Kerry Ellen. "Gendered Labour Divisions and a Reconception of the Right to Water." Journal of Ethical Urban Living 1, no. 2 (2018): 67-88.
Trinity College, University of Toronto:
Trinity One Program
Public Policy and the Public Good (Fall 2021/Winter 2022)
Carleton University:
Public Affairs and Policy Management
Capstone Seminar: Towards an Ethical Recovery— Post-Pandemic Challenges (Winter 2022)
Capstone Seminar: The Ethics of COVID-19 (Winter 2021)
Department of Philosophy
Bioethics (Fall 2021)
Philosophy, Economics, and Public Policy (Winter 2021)