CALL FOR POSTDOCTORAL ASSOCIATE APPLICATIONS: POPULATION-LEVEL BIOETHICS/ PUBLIC HEALTH ETHICS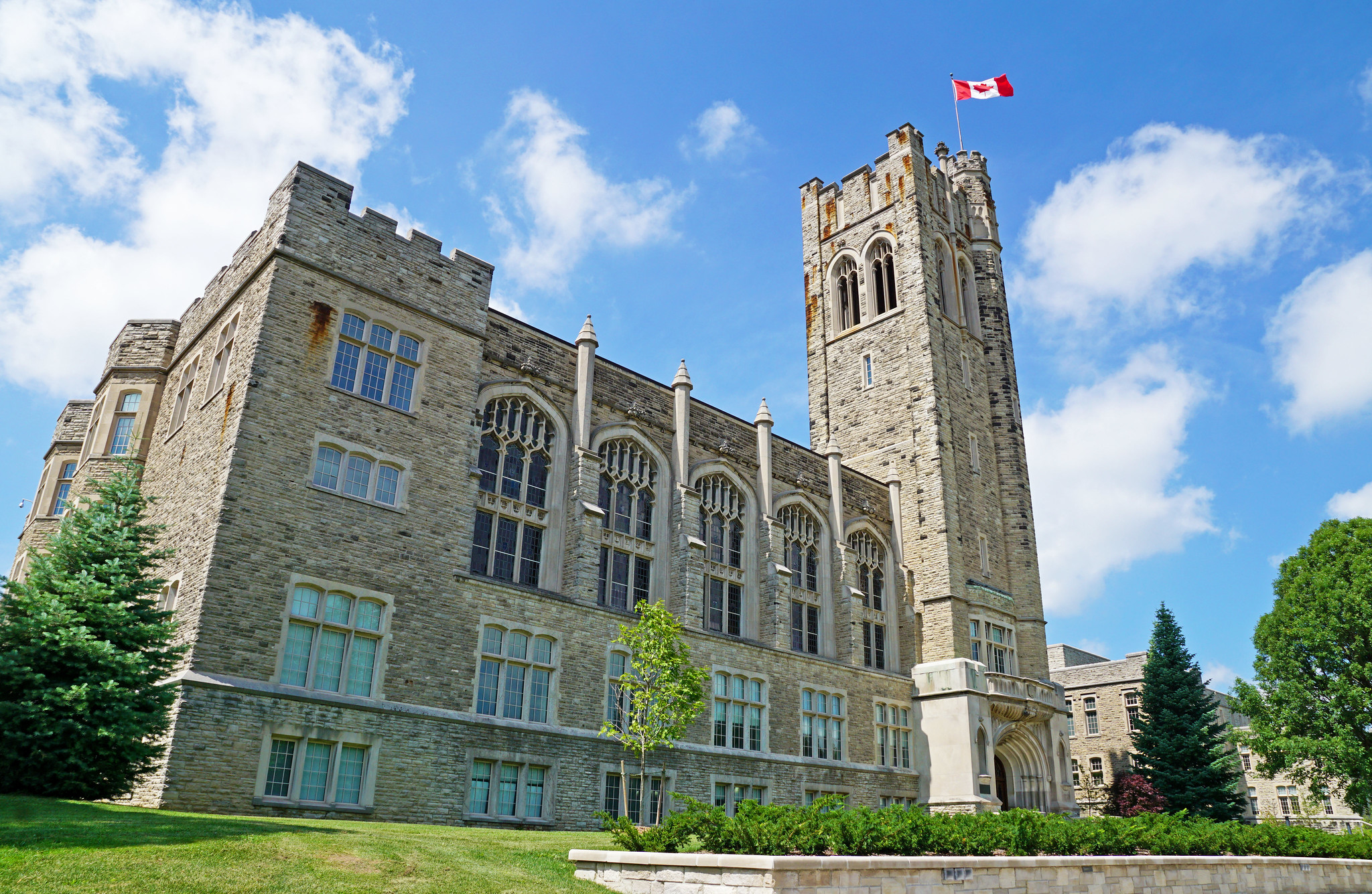 The Rotman Institute of Philosophy is seeking a postdoctoral associate in population-level bioethics/public health ethics to work on a CIHR-funded project examining ethical issues related to research and development of novel vaccines, therapeutics, and diagnostics for COVID-19, with an eye to preparing for future infectious disease outbreaks and epidemics. The successful candidate will also have the opportunity to explore other areas of population-level bioethics/public health ethics. They will have a PhD in a relevant field (e.g., bioethics, public health, philosophy) with experience and a keen interest in examining ethical issues in public health, and specifically in pandemics. The duration of the fellowship is one year and start date may be negotiated.
ABOUT THE PROGRAM:
The Rotman Institute Postdoctoral Fellowship provides new scholars an opportunity to pursue their work in a research intensive environment among colleagues with various philosophical interests in the sciences. Ongoing research focuses on a variety of philosophical problems arising in contemporary physics, biology, cognitive neuroscience, medical science, artificial intelligence, public health policy, and more.
ABOUT THE POSITION:
Postdoctoral Associates are expected to involve themselves in our research community by participating in relevant seminar series, reading groups, and research groups. They will be given office space within the Rotman Institute, located in Western's Interdisciplinary Research Building. Candidates must have had a doctoral degree (PhD) conferred within five years of the start of the Fellowship. All degree requirements must be completed by the starting date of the contract.
Applications will be considered on a rolling basis.
REQUIRED DOCUMENTS:
To be considered for this position, applicants must submit the following:
Cover Letter
Curriculum Vitae
Writing Sample
Application form (see link below)
APPLICATION INSTRUCTIONS:
Please submit all of your supporting documents (combined as a single pdf) via email to Maxwell Smith (maxwell.smith@uwo.ca). The subject line of your email should read: Application Materials from [Full Name] (Public Health Ethics Postdoc Application).
After an initial review of application materials, candidates who are short-listed for the position will need to arrange to have three letters of reference sent directly by their referees to maxwell.smith@uwo.ca.
Applicants should have fluent oral and written communication skills in English. All qualified candidates are encouraged to apply; however, Canadian citizens and permanent residents will be given priority. Western University is committed to employment equity and welcomes applications from all qualified people, including (but not limited to) women, visible minorities, Indigenous people, and people with disabilities.
If you have any questions regarding the application process, please send an email to rotman@uwo.ca.