At the Rotman Institute, a central part of our vision is to provide leadership in informed public discussion of ethical and epistemological issues in contemporary science.
We are doing this by promoting public engagement and philosophical reflection on scientific issues affecting Canada and the world. Philosophical inquiry can sometimes seem impenetrable by the average person. Our Engaging Community portal is designed to go beyond the purely academic audience, introducing our ideas and research to the broader public in an accessible format. We welcome you to take a look at some of the topics we're thinking about and researching, and how our work is impacting public policy and thinking.
---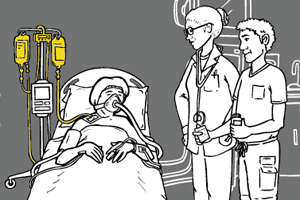 Rotman Philosophers engaged with the scientific community to develop the world's first guidelines for the ethical design and conduct of Cluster Randomized Trials (CRTs).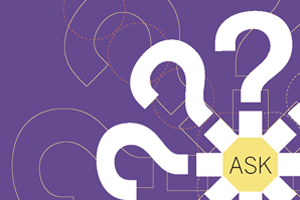 Is time travel possible? Does chance exist? Is our world irreversible? Big questions with even bigger implications. Philosophers at the Rotman Institute are pushing our thinking on these topics, impacting the evolution of scientific thought and inquiry. Explore our Big Question magazine.