Project Description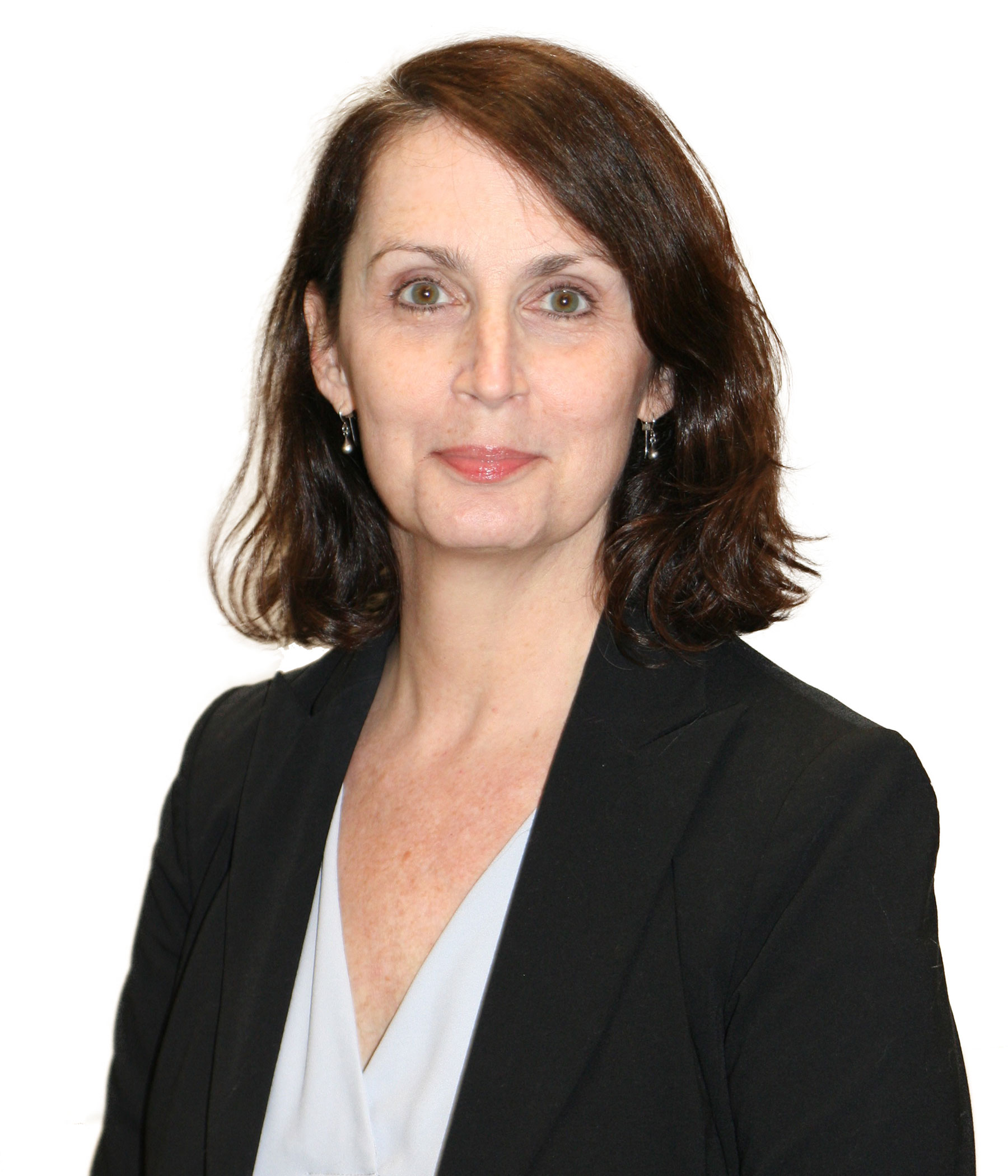 Visiting Fellow;
Adjunct Full Professor, Course Chair in Philosophy, University of Maryland
Diane O'Leary received a PhD in philosophy from the University of Sydney (1998) and an MA in philosophy from Syracuse University (1994).  Originally focused on Platonic metaphysics and epistemology, her work now considers applications of philosophy of mind to medicine. Dr. O'Leary has been a fellow at the Brocher Foundation in Geneva, evaluating scientific support for new diagnostic constructs intended to capture symptoms "caused by the mind".  As a Visiting Researcher at Kennedy Institute of Ethics during 2016-2018, Dr. O'Leary's work aimed to clarify ethical problems that arise in medicine with confusion about the mind's relation to the body.
My current work explores two areas where clear philosophical reasoning about mind and body can directly improve the practice of medicine.  First, I'm concerned to clarify what it means to pursue medicine's broad goals of "holistic practice" and "mind-body integration". Ideology of that kind is generally understood to be paired with systematic rejection of "dualism", particularly in bioethics, when in reality those goals are incoherent without some form of property dualism.  The direction of medicine in our time is seriously hampered by reliance on vague popular jargon about mind and body, and I hope to make some headway on improving that situation.
Second, the notion of "mind-body integration" in medicine is often thought to be exemplified by "psychosomatic medicine", which concerns itself with diagnosis of bodily symptoms as "caused by the mind".  My work aims to show that there is a range of concepts in play across psychiatry, neuroscience, and medicine when it comes to what "psychosomatic symptoms" actually amount to. Through the simple language of mental states and correlated brain states we can readily distinguish four notions of symptoms "caused by the mind", only two of which can accurately be characterized as mental illness rather than neurological disease.  Each of these distinct concepts suggests its own research agenda, diagnostic criteria, and forms of treatment, so routine conflation in practice is highly problematic at the level of individual patient care. At this time practice guidelines generally suggest that roughly fifty percent of outpatients' symptoms should be diagnosed as psychosomatic, so improvements in this area would have a substantial impact on everyday medicine.
In the end of the day I hope to show that because the interaction of mind and body are central both to human health and to medicine's broad goals, good medicine is impossible without the integration of philosophy into medical education, research, and practice.
Articles
"Bodily distress syndrome: Concerns about scientific credibility in research and implementation".  Forthcoming in Journal of Biological Physics and Chemistry, Special Issue on Scientific Integrity.
"Ethical management of diagnostic uncertainty: Reply to open peer commentaries on 'Why bioethics should be concerned with medically unexplained symptoms". American Journal of Bioethics 18(8): W6-W11, (2018).
"Why bioethics should be concerned with medically unexplained symptoms". American Journal of Bioethics 18(5): 6–15, (2018).
"The solution to diagnostic delay may be closer than we think", guest blog for National Organization for Rare Disorders, January 6, 2014.
"Diagnostic Ethics: Harms vs. Benefits of Somatic Symptom Disorder", with Allen Frances MD, Huffington Post, Psychology Today and Psychiatric Times. December 15, 2013.
"Peculiar silence: The problem of error in diagnosis of somatic symptom disorder". Response to "The new somatic symptom disorder in DSM-5 risks mislabeling many people as mentally ill". British Medical Journal (2013).
"Not-being and linguistic deception", Apeiron: A Journal for Ancient Philosophy and Science 29(4): 165–198, (1996).
"Theaetetan epistemology as platonic epistemology", Australasian Journal of Philosophy 73(1): 49–70 (1995).
Invited Talks
"Bodily Stress Syndrome in ICD-11-PHC: Impact on Patients with Myalgic Encephalomyelitis". Meeting of the coalition of ME/CFS organizations known as Forward-ME, House of Lords, London. Mar 28, 2018.
"Ethics and the Ambiguity of 'Medically Unexplained Symptoms'". Fondation Brocher, Geneva, Switzerland. Apr 5, 2018.
"An Ethical Path Forward on the Question of NICE Guideline Revisions for ME/CFS".  Meeting of the coalition of ME/CFS organizations known as Forward-ME, House of Lords, London. Jul 11, 2017.
"Ethical Decision Making About Chronic Lyme Disease". Video presentation to the UN Special Rapporteur on Health and Human Rights as a member of the Global Ad Hoc Committee for Health Equity in ICD11 Borreliosis Codes. Jun 8, 2017.   
"'All in Your Head': The Problem of Psychogenic Diagnosis for Ehlers-Danlos Patients".  Live webinar for the Ehlers-Danlos Awareness Foundation. Jun 7, 2016.
"Mistaken Denial of Medical Care for Periodic Paralysis Patients". Biannual Periodic Paralysis Association Conference, Orlando, FL. Oct 24, 2015.
Conference Presentations
"'Causes in the Mind': Ethical and Legal Challenges with Medicine's Most Common Diagnosis". Moderator for panel presentation, American Society for Bioethics and Humanities. Anaheim CA, Oct 21, 2018.
"Why Clinical Ethics Should Contribute to the Question of Medically Unexplained Symptoms". American Society for Bioethics and Humanities, Kansas City MO. Oct 21, 2017.
"The Gender Principle as a Barrier to Healthcare Access for Women". International Congress on Women's Health Issues sponsored by Johns Hopkins Department of Nursing, Baltimore MD. Nov 9, 2016.