CALL FOR 2019 – 2020 POSTDOCTORAL ASSOCIATE APPLICATIONS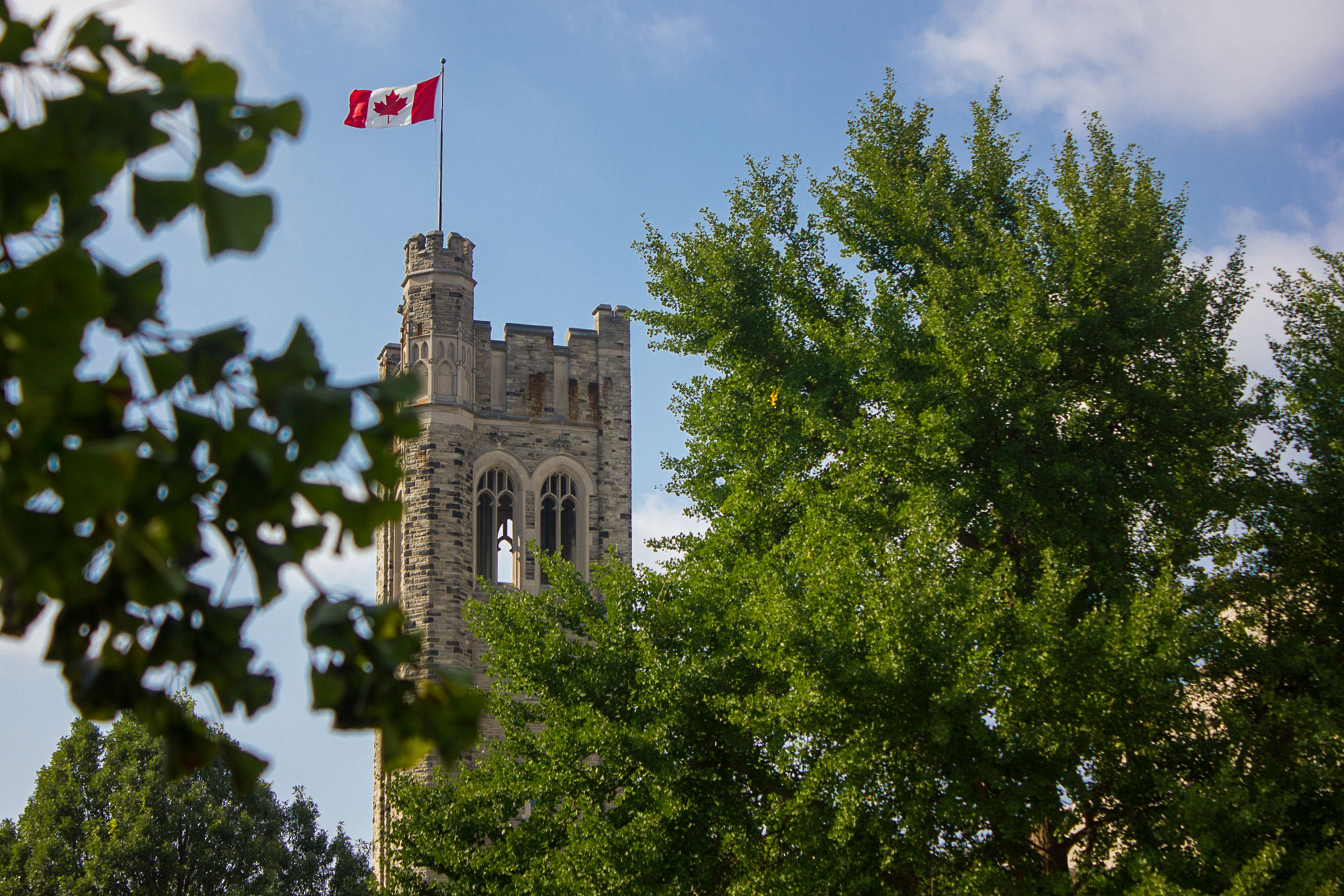 The Rotman Institute of Philosophy is inviting applications for a Postdoctoral Associate in the area of philosophy, applied ethics, and artificial intelligence (AI). The successful candidate will be expected to develop and teach a course on Ethical and Societal Implications of AI, working in collaboration with colleagues in both the departments of philosophy and computer science at Western University. This is a growing area of interest at Western, and the course will be part of a new collaborative specialization. The teaching load will be one to two half courses per term.
DESCRIPTION:
The Rotman Institute of Philosophy is situated in one of Canada's leading departments of philosophy. It brings together philosophers and scientists to work on problems of social significance. Ongoing research focuses on a variety of philosophical problems arising in contemporary physics, biology, cognitive neuroscience, and medical science–informing scientific practices, and guiding researchers.
The Associate will have an office within the Rotman Institute. She or he will be required to involve themselves fully in the life of the Institute by participating in conferences, research groups, reading groups, and outreach activities.
The position has a one-year term with a start date of no later than September 1, 2019. Candidates must have a PhD in Philosophy or a related field, and should have a strong background in computer science. All PhD requirements must be completed by the starting date of this position. The stipend is $40,500 CAD.
FORMER POSTDOCS:
Postdocs at the Rotman Institute have gone on to great things. Alida Liberman was awarded the Young Ethicist Prize for best paper by a non-tenured philosopher at the Rocky Mountain Ethics Congress just after her term at the Rotman Institute (August, 2016). Her paper, "Wrongness, Responsibility, and Conscientious Refusal in Health Care.", was the first applied ethics paper to win the prize in the 9 years that the conference has been going. Rachael Brown (Postdoc in the Institute 2013-2014) won the Sir Karl Popper Prize for 2014, for the best paper appearing in the British Journal for the Philosophy of Science. Kerry McKenzie (2013-14) was hired as an Assistant Professor in the Department of Philosophy at UC San Diego after her Postdoctoral Fellowship in the Rotman Institute.
Learn about all our former postdocs on our alumni page.
Review of applications will begin on March 31, 2019, and will continue until the position is filled.
REQUIRED DOCUMENTS:
To be considered for this position, applicants are required to submit the following documents:
Curriculum Vitae
Research Statement
Teaching Statement
APPLICATION INSTRUCTIONS:
1. All applicants must complete the 2019 Rotman Institute of Philosophy Postdoctoral Associate Application Form.
2. Applicants must provide their supporting documents using either of the following methods:
For applicants using Interfolio:
Please submit all of the required documents as a single pdf via email to rotman.postdoc@gmail.com. Format the subject line for your email as follows: Application Materials from [Full Name] (2019 Rotman Postdoc Associate Application)
For applicants who are not using Interfolio:
Please combine your curriculum vitae, teaching statement, and research statement into a single pdf file, and submit the pdf via email to rotman.postdoc@gmail.com. Format the subject line for your email as follows: Application Materials from [Full Name] (2019 Rotman Postdoc Associate Application)
3. After an initial review of application materials, reference letters will need to be furnished upon request. It will be the responsibility of the applicant to have three letters of reference sent directly by their referees to rotman.postdoc@gmail.com. At least one letter should comment on the teaching abilities of the applicant. (For applicants using Interfolio, reference letters may be included along with the initial submission.)
Applicants should have fluent oral and written communication skills in English. All qualified candidates are encouraged to apply; however, Canadian citizens and permanent residents will be given priority. Western University is committed to employment equity and welcomes applications from all qualified women and men, including visible minorities, aboriginal people and persons with disabilities.
If you have any questions regarding the application process, please send an email to rotman@uwo.ca.